Archive for January, 2012
Monday, January 30th, 2012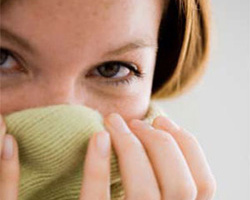 Are You Suffering From Rosacea?
Do you suffer from chronic redness on your face or adult acne issues? If you are experiencing symptoms of central facial redness of the cheeks, chin, nose, and forehead, you may have rosacea.
Tuesday, January 24th, 2012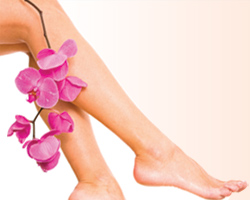 Varicose Vein Treatment Center
MD Imaging offers non-surgical varicose vein treatment options in Northern California. You can eliminate your varicose veins with no hospital stay, little scarring, and and without a lengthy recovery.