Archive for April, 2015
Tuesday, April 28th, 2015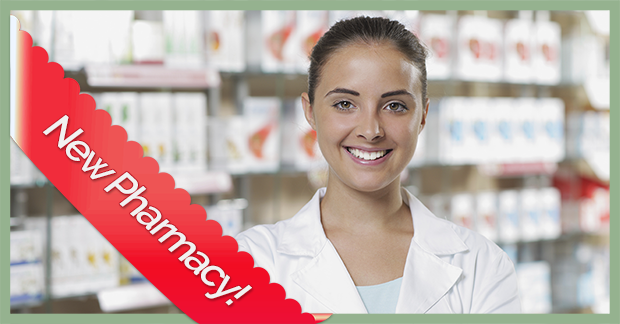 If you are located in the Palo Cedro, California area, Owens Healthcare has a new pharmacy location open just for you!
Friday, April 24th, 2015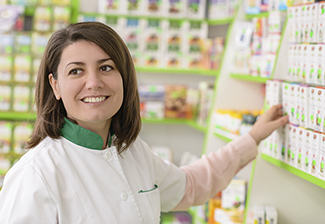 Current Job Openings At Owens Healthcare
If you are located in the Northern California area and looking to find a job with a great local company, Owens Healthcare has openings at their locations in Redding and Mt. Shasta. The following positions are currently available:
Wednesday, April 22nd, 2015

2015 Nor-cal Think Pink General Committee Meetings Dates
Nor-cal Think Pink, a community effort to promote breast cancer awareness in Redding, California, has announced their 2015 General Committee Meetings dates. These meetings are where events are planned such as the annual 'Pink Photo Contest' and the exciting 'Think Pink Day' at the Sundial Bridge at Turtle Bay.