Archive for February, 2016
Wednesday, February 24th, 2016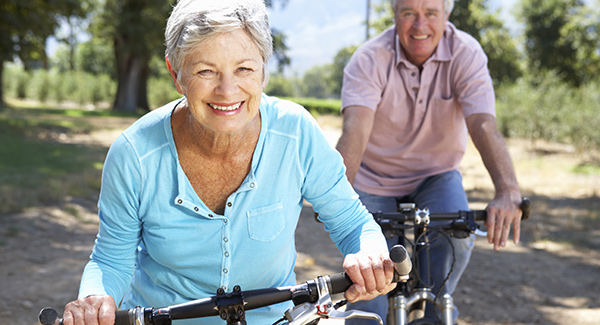 Are You Suffering From Knee Pain?
Shasta Orthopaedics would like to invite you to a FREE Knee Pain Seminar where Paul Schwartz, M.D. will introduce Navia, a robotics assisted partial knee replacement system now offered at Shasta Regional Medical Center.
When: Thursday, March 24th from 6:30p.m. to 7:30p.m.
Friday, February 12th, 2016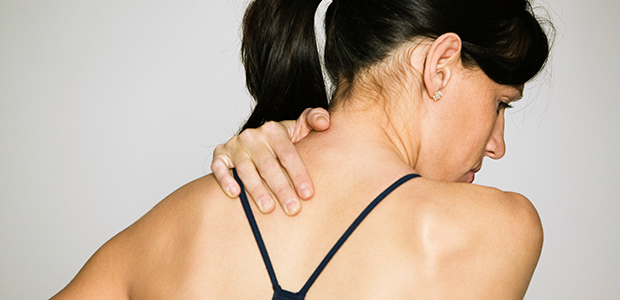 Are You Suffering From Shoulder Pain?
Shasta Orthopaedics in Redding, California, is offering a FREE Lecture in which Paul Schwartz, M.D. will be discussing "Modern Treatments for Tough Shoulder Problems".
When: Wednesday, February 24, 2016, at 5:30p.m.
Saturday, February 6th, 2016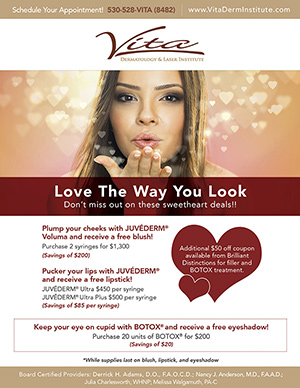 February Cosmetic Dermatology Specials At Vita
Do you want to love the way you look this February? Now through February 29th, 2016, Vita Dermatology in Red Bluff has some awesome specials on cosmetic dermatology treatments such as Botox, Juvederm, and Voluma. With a purchase of some of the packages, you can also get FREE lipstick, blush, or eye shadow!