Archive for February, 2017
Monday, February 20th, 2017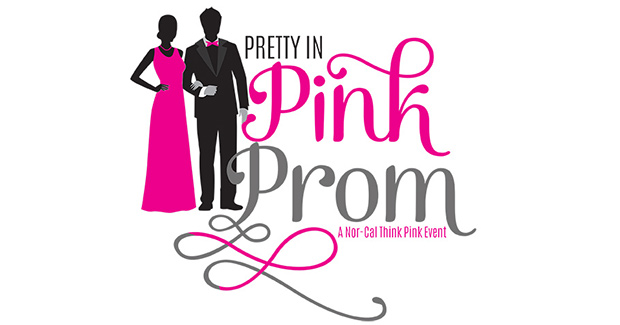 Norcal Think Pink 2017 Pretty In Pink Prom
NorCal Think Pink is continuing to do great work in raising awareness for breast cancer in the Northern California community with creative and fun events. On March 25th, 2017, they will be hosting their 2nd annual formal fundraising event, the "Pretty In Pink Prom". The event will have hors d'oeurves, cocktails, raffle drawings, door prizes, live music, and dancing! There will also be breast cancer survivors sharing their story.
Friday, February 17th, 2017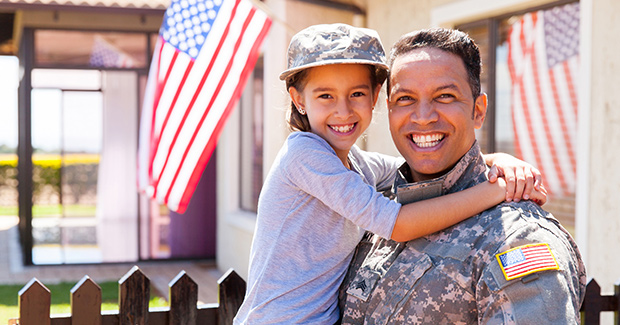 TRICARE® Services At Owens Healthcare
Owens Healthcare happily welcomes TRICARE® Members! Owens has 13 Retail Pharmacies in Northern California and can easily transfer your prescriptions.
Owens also offers FREE automatic prescription refill service, FREE pharmacy delivery, and can always meet your pharmacy needs in 15 minutes or less, guaranteed.
Tuesday, February 14th, 2017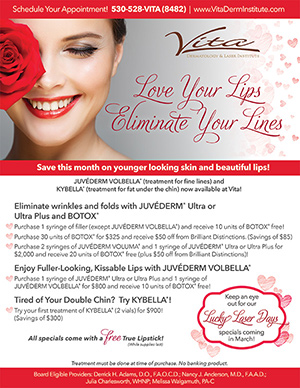 February Cosmetic Dermatology Specials At Vita
Starting now through February 28th, 2017, Vita Dermatology in Red Bluff, is offering some great deals on Juvederm, Botox, Voluma, Volbella, and Kybella Treatments.