Archive for September, 2017
Wednesday, September 20th, 2017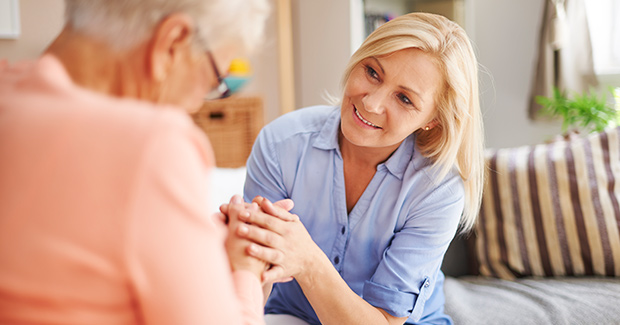 Tips For Caring For An Elderly Parent Or Loved One
Are you in the position of being a caregiver for an elderly parent or loved one? While you want to be supportive and caring, it can be an overwhelming role for some people, and caregivers can find themselves needing support, as they provide support.
Owens Pharmacy enjoys serving the Northern California community, and has a large clientele of seniors and their family members. That familiarity with the senior community gives them special insight into the needs of seniors, and they have written a great article on Tips For Caring For An Elderly Parent Or Loved One. If you are a caregiver for a senior loved one, please visit the article to get some valuable information such as "quick tips" and support resources that are available for you.
Monday, September 4th, 2017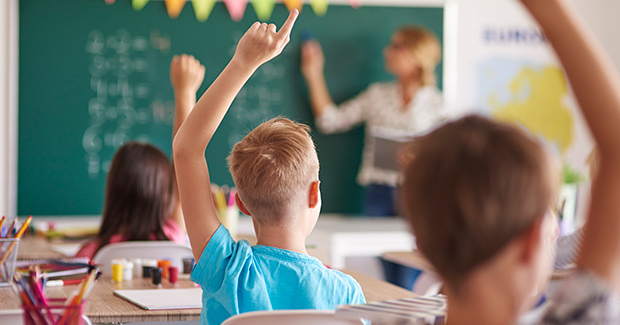 Vaccines Now Required By California Law For Kids Attending School
Are you a parent of school-age children in the Northern California area? California law now requires all children enrolled in both public and private schools to have certain doctor-recommended immunizations.
Some of the required vaccines for students are:
Polio
Hep B
Diphtheria
Tetanus,
Pertussis
Measles
Mumps
Rubella
If you are in the North State, Owens Pharmacy is offering these vaccinations at a location near you, from certified pharmacists. Visit the Owens Healthcare Website for a detailed list of required vaccinations.