Posts Tagged 'Anderson'
Monday, May 22nd, 2017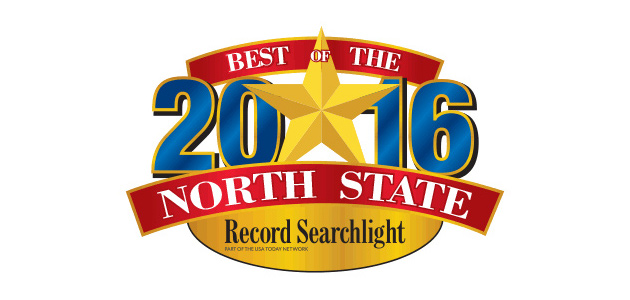 Owens Healthcare Voted Best Pharmacy of the North State For Nine Years Running.
Owens Healthcare would like to say thank you to all of their pharmacy customers for voting them the Best Pharmacy in the North State in 2016 in the Best of the North State awards presented by the Redding Record Searchlight. This is the ninth consecutive year that Owens has received the honor. Owens values serving the North State, and greatly appreciates the loyalty!
Friday, February 17th, 2017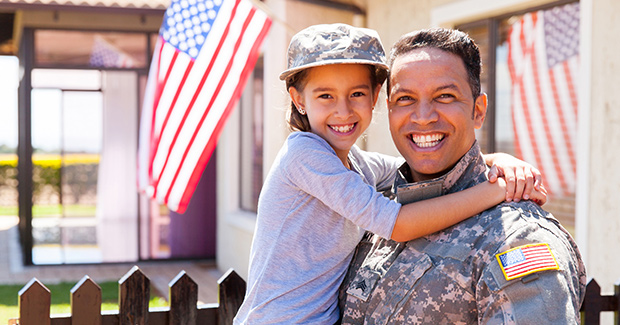 TRICARE® Services At Owens Healthcare
Owens Healthcare happily welcomes TRICARE® Members! Owens has 13 Retail Pharmacies in Northern California and can easily transfer your prescriptions.
Owens also offers FREE automatic prescription refill service, FREE pharmacy delivery, and can always meet your pharmacy needs in 15 minutes or less, guaranteed.
Wednesday, November 19th, 2014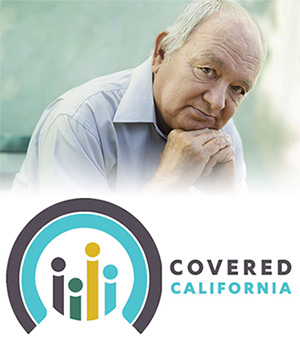 Covered CA
Northern California residents, are you in need of health coverage to help pay for your medications? Covered California is offering open enrollment now through February 15, 2015. To apply visit: http://www.coveredca.com/apply/
Discount Prescriptions
Also, if you are located in the areas of Redding, Red Bluff, Anderson, Susanville, Weed, Weaverville, or Mt. Shasta, you can visit Owens Pharmacy and sign up for a FREE Healthcare Preferred Customer Card. With the card, you save on your prescriptions, over the counter products, and medical equipment.