Posts Tagged 'Sonoma County'
Monday, June 26th, 2017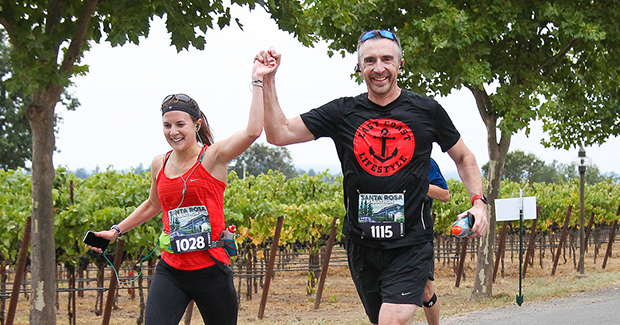 Beautiful Destination Race In Santa Rosa, California
Are you a distance runner in the Shasta County area looking for a great race to take part in this summer? The 2017 Santa Rosa Marathon is a great destination race being held in August. Take a weekend to travel to beautiful Wine Country, run in a fast Boston Marathon Qualifier race, and enjoy the food, drink, and scenery of the area.
Event Info
When:
• 5K & 10K – August 26th, 2017
• Full & Half Marathon – August 27th, 2017
Monday, February 2nd, 2015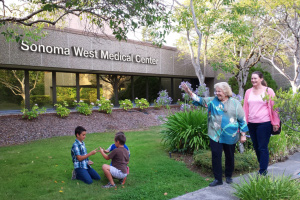 Sonoma West Medical Center
This spring, a much needed new medical center is coming to west Sonoma County. The Sonoma West Medical Foundation is working hard to bring back high quality healthcare to the area through a comprehensive medical facility. With an active fundraising campaign already underway, the goal is to open the new Sonoma West Medical Center in April of 2015.