Archive for October, 2011
Thursday, October 13th, 2011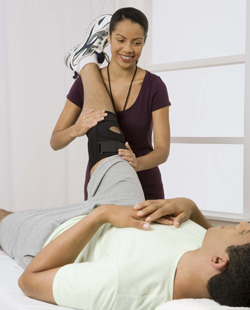 California Physical Therapy
If you are located in Northern California and seeking physical therapy services, Shasta Orthopaedics offers state-of-the-art care and comprehensive treatment plans designed to meet your individual needs.
Shasta Ortho Physical Therapy offers:
A wide variety of physical therapy treatment options
State-of-the-art equipment and facilities
Customized physical therapy care
Patient education
…and more!
Saturday, October 1st, 2011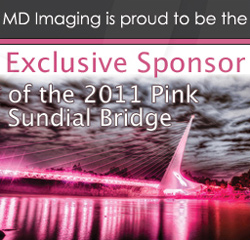 The Pink Sundial Bridge
MD Imaging us proud to be the exclusive sponsor of the 2011 lighting of The Pink Sundial Bridge at Turtle Bay in Redding, Ca. The lighting of the Sundial Bridge is presented by Norcal Think Pink in support of Breast Cancer Awareness.