Posts Tagged 'NorCal Think Pink'
Monday, February 20th, 2017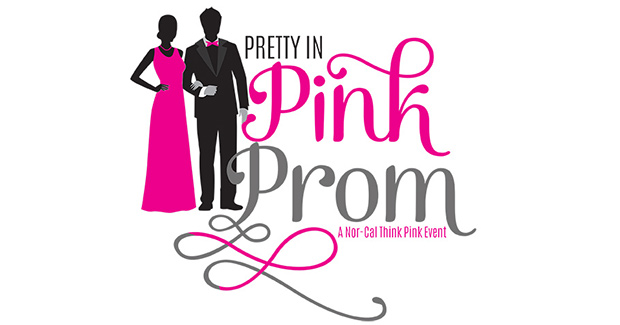 Norcal Think Pink 2017 Pretty In Pink Prom
NorCal Think Pink is continuing to do great work in raising awareness for breast cancer in the Northern California community with creative and fun events. On March 25th, 2017, they will be hosting their 2nd annual formal fundraising event, the "Pretty In Pink Prom". The event will have hors d'oeurves, cocktails, raffle drawings, door prizes, live music, and dancing! There will also be breast cancer survivors sharing their story.
Thursday, October 16th, 2014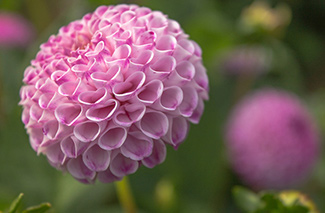 2014 Think Pink Breast Cancer Awareness Calendar
Today is the day… Think Pink Day! Not only is it a day where NorCal Think Pink raises awareness for breast cancer, it's also the day that 40,000 Think Pink Photo Contest Calendars are being distributed. The calenders are a compilation of awesome pink themed and breast cancer awareness photos that were submitted by the Northern California community. NorCal Think Pink would like to thank everyone who submitted photos, and congratulate all of the winners.