Posts Tagged 'Tricare'
Friday, July 21st, 2017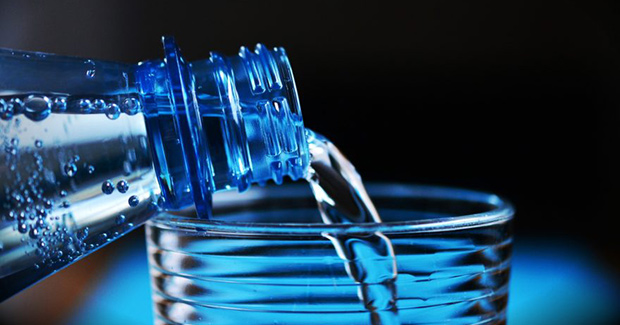 Hydration Tips From Owens Healthcare
Owens Healthcare is more than just a place to get prescriptions, they are a local Northern California Pharmacy that cares about the people in the community.
In a recent article on their blog, the Owens Team put together some valuable information about staying hydrated in the heat. With the North State regularly reaching temperatures of 95 to 100, and even breaking 100 degrees, it is important to keep you and your family hydrated, healthy, and safe.
In addition to hydration tips, the article also provides some valuable information on signs and symptoms of dehydration that you should know in case you or someone you know is already experiencing dehydration.
Friday, February 17th, 2017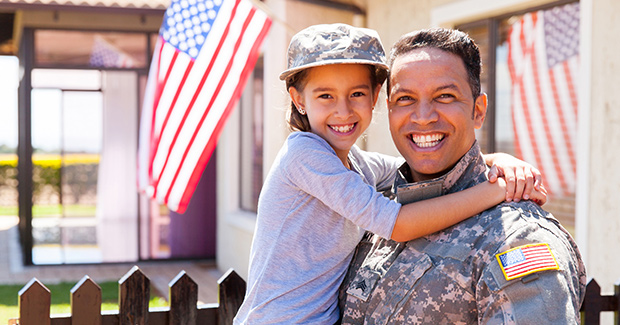 TRICARE® Services At Owens Healthcare
Owens Healthcare happily welcomes TRICARE® Members! Owens has 13 Retail Pharmacies in Northern California and can easily transfer your prescriptions.
Owens also offers FREE automatic prescription refill service, FREE pharmacy delivery, and can always meet your pharmacy needs in 15 minutes or less, guaranteed.