July 21st, 2014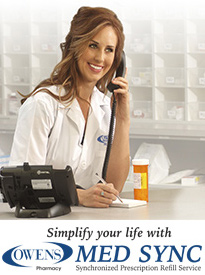 Synchronized Prescription Refill Service
Owens Pharmacy has added a new service that can make your life easier. Med Sync Synchronized Prescription Refill Service offers the ability for you to organize and automate your prescriptions. If you have multiple prescriptions, Med Sync can adjust your pill count so that all of your prescriptions run out on the same day. The service can also automate your refills so you can have peace of mind that you will always have your medications when you need them. Another benefit is that when your prescriptions come up for refill, your pharmacist will double check your group of prescriptions for any interactions.
July 18th, 2014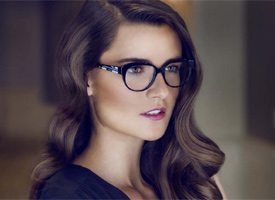 Designer Prescription Eyeglasses In Redding, California
Just because wearing prescription eyeglasses is a necessity in your life, that doesn't mean it can't also be a fashion statement. There are designer brand and fashion eyeglass frames no matter what your style is, and if you're a Redding resident, there is a local eyecare center that provides a wide variety of frames to choose from.
July 17th, 2014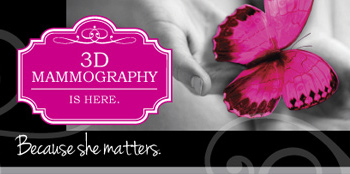 Lassen Medical Group offers 3D Mammograms For Northern California Women
The American Cancer Society estimates that 1,665,540 new cancer cases will be diagnosed in the United States in 2014. The earlier that breast cancer can be detected, the greater chance we have at fighting it.