August 26th, 2014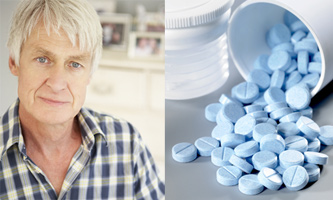 Erectile Dysfunction Drugs And Skin Cancer
Recent studies have linked erectile dysfunction drugs like Viagra to skin cancer, but should you worry? Are the results of the study indicative of a direct link between the two? While erectile dysfunction medications have been known to promote the synthesis of pigment in our skin, there still is no cause-and-effect relationship established between Viagra and skin cancer.
August 26th, 2014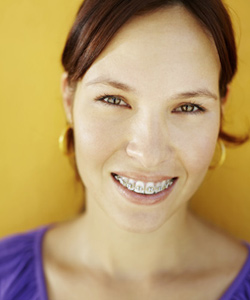 Adult Braces At Schalo Orthodontics
If you have always wanted straight teeth, but think it's too late in life for you to improve your smile, think again. If you are in the Redding, Yreka, or Weaverville areas, Schalo Orthodontics offers Adult Braces treatment options.
August 26th, 2014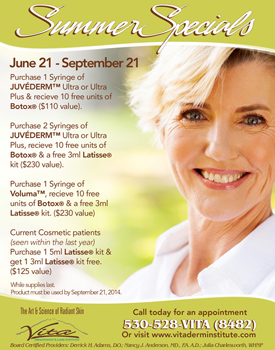 Cosmetic Dermatology Specials At Vita
Vita Dermatology still has great cosmetic dermatology specials available until September 21, 2014.
The available specials are:
Purchase 1 syringe of Juvéderm™ Ultra or Ultra Plus, and get 10 free units of Botox® ($110 value)
Purchase 2 syringes of Juvéderm™ Ultra or Ultra Plus, and get 10 free units of Botox® & a free 3ml Latisse® kit ($230 value)
Purchase 1 syringe of Voluma™, and get 10 free units of Botox® & a free 3ml Latisse® kit ($230 value)
Current Cosmetics patients (seen within the last year), purchase 1 5ml Latisse® kit & get 1 3ml Latisse® kit free ($125 value)