August 13th, 2014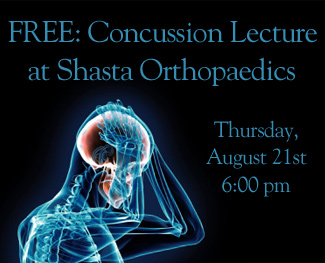 Shasta Orthopaedics Concussion Lecture
Are you a coach, a trainer, an athlete, or a parent of an athlete who is interested in getting informed about concussions? Shasta Orthopaedics in Redding, California, is holding a lecture to provide the latest information regarding concussions, injury causes, diagnoses, treatment and management.
When: Thursday, August 21, 2014 at 6 PM
Where: Shasta Orthopaedics & Sports Medicine's office located at 1255 Liberty St., Redding, CA.
To learn more about the event, or to get your free tickets to the event, visit the Shasta Ortho Sports Medicnie Blog »
July 31st, 2014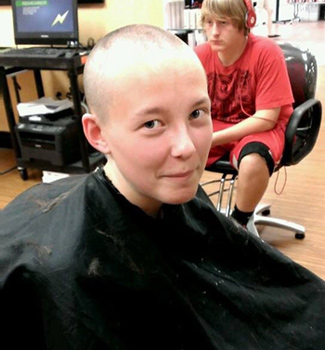 Katelyn Peterson Is Passionate About Raising Awareness
Anyone who thinks teenagers aren't motivated, compassionate or driven hasn't met Katelyn Peterson. When Katelyn learned that a family friend was diagnosed with breast cancer, she decided to show her support in a big way. First, Katelyn made a powerful statement by shaving her head, and posting the video on YouTube. Katelyn then continued to be so inspired that she started an organization called Kids4Healing that brings together other children who want to show support for others with cancer.
July 29th, 2014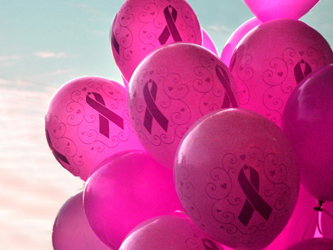 2014-2015 Think Pink Calendar
Since 2010, every year Nor-cal Think Pink in Redding has been holding an annual "Think Pink Photo Contest" where people in the community submit pink and/or breast-cancer-related photos. All of the submissions are featured on the website, and then, 12 of the photos are selected to be used in a Think Pink Calendar that raises awareness for breast cancer.