April 24th, 2015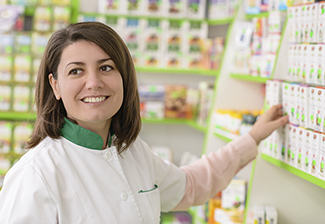 Current Job Openings At Owens Healthcare
If you are located in the Northern California area and looking to find a job with a great local company, Owens Healthcare has openings at their locations in Redding and Mt. Shasta. The following positions are currently available:
April 22nd, 2015

2015 Nor-cal Think Pink General Committee Meetings Dates
Nor-cal Think Pink, a community effort to promote breast cancer awareness in Redding, California, has announced their 2015 General Committee Meetings dates. These meetings are where events are planned such as the annual 'Pink Photo Contest' and the exciting 'Think Pink Day' at the Sundial Bridge at Turtle Bay.
March 26th, 2015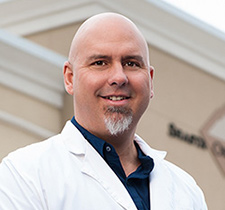 Shasta Orthopaedics in Redding, California, is happy to announce that they have added two new members to their team.
Eric Jenkinson, MD
Eric Jenkinson, MD, is a non-operative musculoskeletal physician. He specializes in sports medicine, he was a volunteer with Special Olympics, and he has been a high school football coach for the past ten years.