January 24th, 2013
Come Join The 2013 Go Redding Luncheon For Your Life On February 8th!
MD Imaging is proud to sponsor the 2013 Go Redding Luncheon! Go Redding is a luncheon to provide women with information on how to be "Heart Smart" and make it a goal to fight against heart disease. The Key Note speaker will be Dr. T. Colin Campbell, author of the China Study and featured in the movie Forks over Knives. Dr. Campbell will discuss how diet and diseases are related, and how food can be used as medicine.
January 23rd, 2013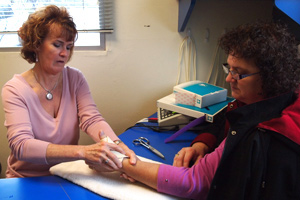 PT And Wellness Center In Red Bluff Offers Hand Therapy
Are you in the Northern California area and looking for a hand therapist? If you are suffering from chronic pain in your hands, looking to avoid hand surgery, recovering from a nerve injury, or looking to regain motion and strength, there are hand therapy services available in Red Bluff at the PT And Wellness Center.
January 22nd, 2013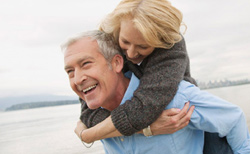 Owens Pharmacy Is Trusted And Recommended
Owens Healthcare has multiple pharmacy locations serving Northern California. If you're looking for a pharmacy in the area but you're not sure which pharmacy you can trust and depend on, Owens prides itself on giving great customer service, and their customers show their appreciation by giving positive customer feedback.