Archive for September, 2011
Saturday, September 24th, 2011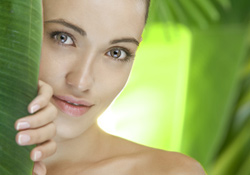 Redding Dermatology
Do you live in Redding, California? Are you interested in cosmetic dermatology treatments, and looking for extra privacy when it comes to your procedures? Consider getting away for your next skin treatment to Vita Dermatology's offices in Red Bluff and Cottonwood.
Wednesday, September 7th, 2011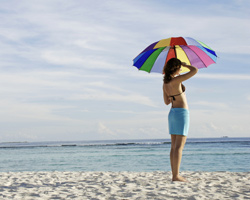 Tanning Facts Or Myths?
Do you know what the facts are about tanning, or have you fallen for some common tanning myths? Have you found yourself saying "It is a cloudy day so I don't need sunscreen" or "I go Tanning to elevate my levels of vitamin D"?
It's important for the health of your skin to have the right information. To learn more about the myths of tanning, visit the Vita Dermatology Skin Care Blog.