Vita Services For Redding Dermatology Patients
Posted on
September 24, 2011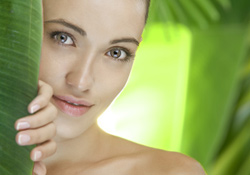 Redding Dermatology
Do you live in Redding, California? Are you interested in cosmetic dermatology treatments, and looking for extra privacy when it comes to your procedures? Consider getting away for your next skin treatment to Vita Dermatology's offices in Red Bluff and Cottonwood.
Vita offers dermatology treatments for the following skin care conditions:
Uneven Texture
Large Pores
Wrinkles around the Eyes
Lines around the Mouth
Brown spots
Loose Skin (Skin Laxity)
Skin Redness (Rosacea)
Spider Veins Varicose Veins
Unwanted Hair
Visit VitaDermatology.com for more information on Redding area Cosmetic Dermatology and Medical Dermatology Treatments.