Archive for July, 2012
Friday, July 20th, 2012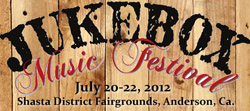 MD Imaging Is Sponsoring The 2012 Jukebox Music Festival
MD Imaging, who offers radiology services in Redding, is sponsoring the 2012 Jukebox Music Festival at the Shasta District Fairgrounds in Anderson this weekend. Come by and see them at their booth on Saturday July 21st!
Wednesday, July 11th, 2012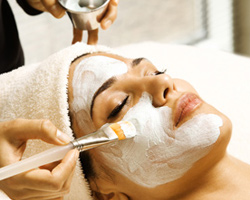 Vita Dermatology's Summer Skin Care Specials!
Specials are available through August 31st, 2012.
Vita Dermatology is currently holding specials on a variety of services such as hair removal and skin care treatments. Check out the Summer Treatment Specials below!