Liberty PT Welcomes Katie Pero!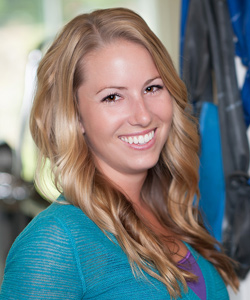 New Physical Therapist Assistant At Liberty PT
Liberty Physical Therapy in Redding, California welcomes a new physical therapy assistant to the team. Katie Pero, a graduate of UC Davis, has worked in the professional arena as a Physical Therapy Aid since 2010, and Liberty is excited to have her aboard.
Visit the Liberty Physical Therapy website to learn more about Katie and our other team members.
If you're in the Northern California area and you're looking for a physical therapist, the Liberty Physical Therapy Team is highly qualified, and can help you with everything from occupational therapy, to recovery from a sports injury, to personal training. Visit the website or call 530-319-4123 for more information.