Archive for August, 2011
Saturday, August 20th, 2011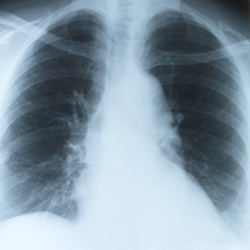 MD Imaging offers Digital X ray services in Redding, California.
Digital x ray is used to help physicians with practices such as locating bone fractures and identifying diseases like lung infections or kidney stones.
Saturday, August 6th, 2011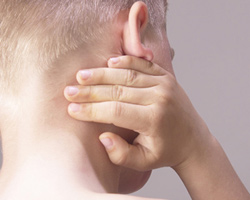 Neck pain can greatly disrupt your daily life, creating difficulties with hobbies and recreation, or even basic routines such as sleep and work. Common neck pain symptoms can include, stiffness, a sharp pain or "kink", numbness, headache, and limited range of motion.
It is important to seek treatment for any kind of neck pain. Shasta Orthopedics offers neck pain treatment in Redding, California. Visit shastaortho.com for more information.