MD Imaging Offers California X Ray Services
Posted on
August 20, 2011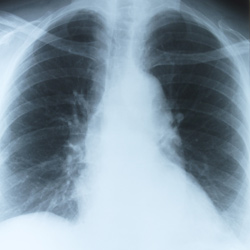 MD Imaging offers Digital X ray services in Redding, California.
Digital x ray is used to help physicians with practices such as locating bone fractures and identifying diseases like lung infections or kidney stones.
If you're in the Redding, Anderson, Cottonwood, or Red Bluff areas, and you need X ray services, MD Imaging has a highly qualified staff of board certified radiologists.