Archive for November, 2011
Wednesday, November 23rd, 2011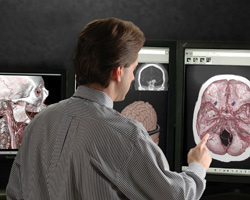 What is a CT scan?
A CT Scan is a series of pictures inside the body created by a computer linked to an x-ray machine, that creates three-dimensional x-ray technology.
Why would I need a CT scan?
If your doctor finds that a general x-ray or ultrasound is not the best way to properly diagnose your condition, then a CAT scan can possibly give your physician more information to help you, and provide a more definitive diagnosis.
Tuesday, November 8th, 2011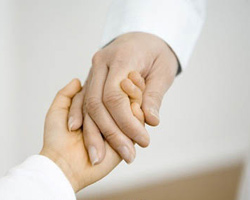 Hand Pain
We may not fully realize how much we depend on our hands, until we experience hand pain.
Hand pain can become something that interferes with important tasks such as computer work or work related labor, and even turn daily activities such as opening jars or making phone calls a struggle.
Friday, November 4th, 2011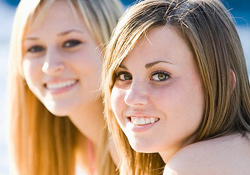 Are you a teen suffering from Acne or other skin problems?
Are you located in the Red Bluff, Cottonwood, or Redding areas? If so, Vita Dermatology can help you clear up your skin!