Shasta Ortho Offers California Hand Surgery Services
Posted on
November 8, 2011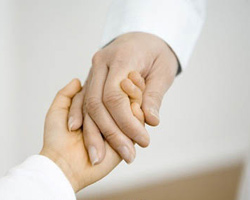 Hand Pain
We may not fully realize how much we depend on our hands, until we experience hand pain.
Hand pain can become something that interferes with important tasks such as computer work or work related labor, and even turn daily activities such as opening jars or making phone calls a struggle.
Hand Pain Conditions
Hand pain conditions can include symptoms such as…
Tingling in the hand and fingers
Numbness
Weakness
Tenderness
Decreased strength
Decreased movement
…and more
Hand Pain Treatment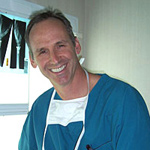 If your hand muscles ache, if the joints are stiff, or your hand bones hurt, you may be able to get help through orthopaedics.
If your hand pain is more serious, Dr. Stephen Ferarro of Shasta Orthopaedics is a trusted California hand surgeon who can help you find relief.