Archive for August, 2012
Tuesday, August 14th, 2012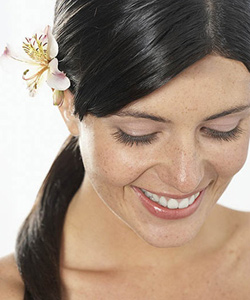 Vita Dermatology's Botox Event and Juvederm & Botox Specials!
» Only 2 more days until Vita's Botox® event on August 16th! Purchase 20 units or more and receive 10 units FREE! Space is limited, save your spot today!
The Specials below are available through August 31st, 2012.
Vita Dermatology is currently holding specials on the following Juvederm & Botox Services.
» Buy 2 syringes of Juvederm® Ultra Plus for $1,000 and get 1 syringe of Juvederm® Ultra free (save over $700).
Wednesday, August 8th, 2012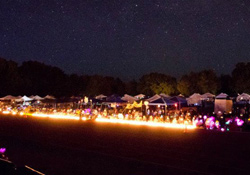 MD Imaging's Relay for Life Luminaria Ceremony
On June 9, MD Imaging held it's 2012 Relay for Life Event in Redding, and each year the event finishes with the beautiful tradition of the Luminaria Ceremony. After dark, the participants of the event illuminate personalized white bags in memory or honor of a friend or loved one who has been affected by cancer. The participants then walk the track lined with luminara bags in reflection and support.
Friday, August 3rd, 2012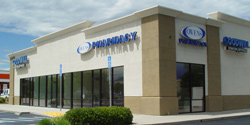 Owens Has Opened A New Pharmacy In Redding
Owens Healthcare has opened a brand new pharmacy location on Lake Blvd. in Redding. The new location offers convenience to residents who live in the North Redding area. In addition, if your medical appointments are in North Redding, the new location offers a quick and easy stop to pick up your prescriptions right after your appointment.