Redding Juvederm & Botox Specials
Posted on
August 14, 2012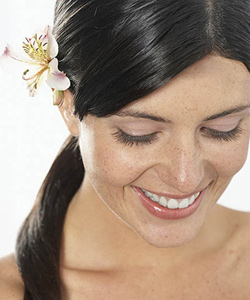 Vita Dermatology's Botox Event and Juvederm & Botox Specials!
» Only 2 more days until Vita's Botox® event on August 16th! Purchase 20 units or more and receive 10 units FREE! Space is limited, save your spot today!
The Specials below are available through August 31st, 2012.
Vita Dermatology is currently holding specials on the following Juvederm & Botox Services.
» Buy 2 syringes of Juvederm® Ultra Plus for $1,000 and get 1 syringe of Juvederm® Ultra free (save over $700).
» Take advantage of both the Juvederm® and Botox® specials on the same day and get an additional $75 off through the Brilliant Distinctions® program.
To learn more about Vita's Summer Skin Care Specials, please visit the Vita Dermatology Website.