Archive for the 'Orthodontics' Category
Thursday, October 30th, 2014
Verena "gleepface" Hallam's Invisalign Journey
First question you're asking yourself, "who is Verena Hallam and what is a 'gleepface'?" Verena is a blogger from the United Kingdom who has a fashion and beauty blog called gleepface.com. Now the second question you're asking is, "what does Miss Hallam have to do with me?" Well, if you wish your teeth were straighter, or if you've considered getting Invisalign, then Verena is your girl.
Tuesday, August 26th, 2014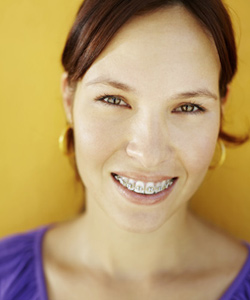 Adult Braces At Schalo Orthodontics
If you have always wanted straight teeth, but think it's too late in life for you to improve your smile, think again. If you are in the Redding, Yreka, or Weaverville areas, Schalo Orthodontics offers Adult Braces treatment options.
Sunday, July 20th, 2014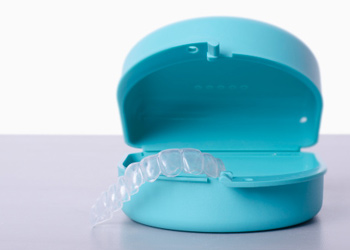 Invisalign At Schalo Orthodontics
Would you love to have straight teeth, but find that you keep putting it off because of the commitment you would have to make to metal braces? Well if you're in the Redding, Yreka, Weaverville, or surrounding Northern California area, there is a local orthodontist who offers Invisalign Clear Braces. Schalo Orthodontics offers Invisalign Treatment for children and adults.