Adult Braces In Northern California
Posted on
August 26, 2014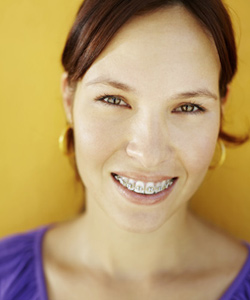 Adult Braces At Schalo Orthodontics
If you have always wanted straight teeth, but think it's too late in life for you to improve your smile, think again. If you are in the Redding, Yreka, or Weaverville areas, Schalo Orthodontics offers Adult Braces treatment options.
The Adult Braces treatment options Schalo Orthodontics has to choose from:
Traditional Metal Braces
Translucent Braces
Transparent Aligners
Invisalign Clear Braces
To learn more about Adult Braces visit the Schalo Orthodontics website, or call (530) 223-0460.