Archive for the 'Orthopedics' Category
Thursday, March 26th, 2015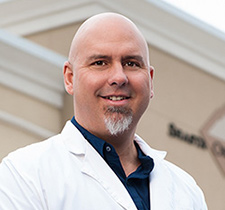 Shasta Orthopaedics in Redding, California, is happy to announce that they have added two new members to their team.
Eric Jenkinson, MD
Eric Jenkinson, MD, is a non-operative musculoskeletal physician. He specializes in sports medicine, he was a volunteer with Special Olympics, and he has been a high school football coach for the past ten years.
Monday, February 2nd, 2015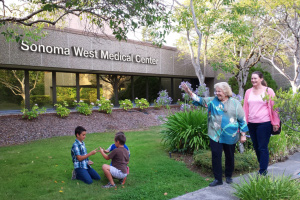 Sonoma West Medical Center
This spring, a much needed new medical center is coming to west Sonoma County. The Sonoma West Medical Foundation is working hard to bring back high quality healthcare to the area through a comprehensive medical facility. With an active fundraising campaign already underway, the goal is to open the new Sonoma West Medical Center in April of 2015.
Friday, November 21st, 2014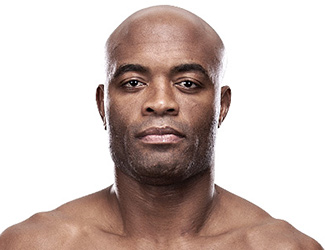 Anderson Silva To Fight Again
Some big news in the world of UFC Mixed Martial Arts, one of the greatest middleweight champions of the sport, Anderson Silva, is set to fight again barely a year after he suffered a horrific leg injury in the UFC 168 Championship fight against Chris Wiedman. Silva was injured on On December 28, 2013, and it has been announced that Silva will return to fighting as the headline fight on January 31, 2015 at UFC 183 against Nick Diaz.