Archive for the 'Orthopedics' Category
Friday, November 21st, 2014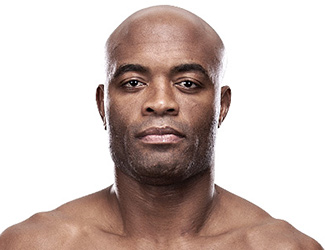 Anderson Silva To Fight Again
Some big news in the world of UFC Mixed Martial Arts, one of the greatest middleweight champions of the sport, Anderson Silva, is set to fight again barely a year after he suffered a horrific leg injury in the UFC 168 Championship fight against Chris Wiedman. Silva was injured on On December 28, 2013, and it has been announced that Silva will return to fighting as the headline fight on January 31, 2015 at UFC 183 against Nick Diaz.
Thursday, November 13th, 2014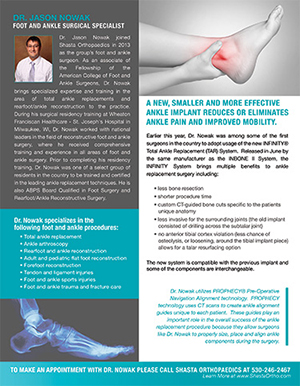 Shasta Orthopaedics Foot And Ankle Innovations Lecture
Are you a Northern California healthcare professional who is interested in the latest advancements in foot and ankle treatments? Dr. Jason Nowak of Shasta Orthopaedics in Redding, California, is holding a lecture to provide the latest information regarding innovations in foot and ankle treatments.
When: Thursday, December 4, 6:30 pm
Where: Shasta Orthopaedics 1255 Liberty St., Redding, CA.
To learn more about the event, or to get your free tickets to the event, visit the Shasta Ortho Sports Medicine Blog »
Wednesday, October 1st, 2014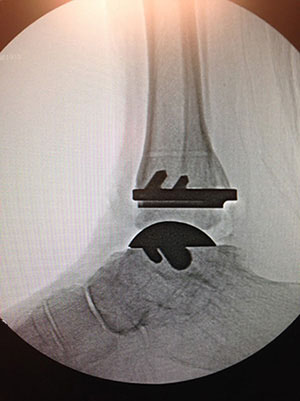 Shasta Ortho Offers NEW Total Ankle Replacement System
Are you suffering from chronic ankle pain or have suffered a serious ankle injury and are located in the Northern California area? If you're looking for a long-term solution for your ankle pain or ankle injury, Shasta Orthopaedics in Redding, California has some exciting news in ankle replacement! Dr. Jason Nowak is one of the first surgeons in the nation who is now using a cutting edge new total ankle system called the INFINITY® Total Ankle Replacement (TAR) System. The new system is less invasive for surrounding joints than previous ankle replacement options.
Visit the Shasta Orthopaedics blog to learn more about INFINITY® Total Ankle Replacement (TAR) System »