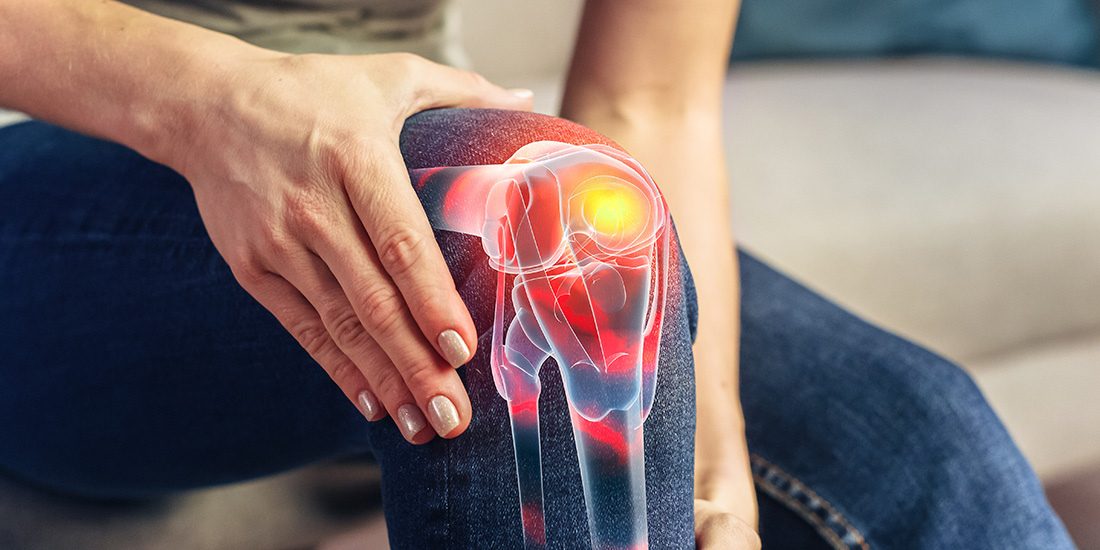 Relief With Total Knee Replacement
Posted on
August 15, 2023
Redding Patients Experience Relief with a Total Knee Replacement from Shasta Orthopaedics
Knee Replacement in Redding. Knees wear out over time. Total knee replacements can help people regain mobility and relieve pain. This surgery may come as a relief to people who live with chronic knee pain and need knee pain treatment . At Shasta Orthopaedics in Redding, patients gain access to a team of orthopedic surgeons and specialists who are dedicated to providing care for various musculoskeletal conditions.
Total Knee Replacement is an effective procedure, with millions of successful surgeries performed each year. It offers patients a chance to regain their independence, engage in everyday activities, and enjoy a life free from the limitations of chronic knee pain.
What Does Total Knee Replacement Entail?
Total Knee Replacement –also known as total knee arthroplasty–is a surgical procedure designed to alleviate chronic knee pain and restore mobility. People with severe arthritis or knee joint damage often pursue a Total Knee Replacement.
During the procedure, the
knee surgeon
removes the damaged surfaces of the knee joint, such as worn-out cartilage and bone. Then they replace these surfaces with artificial components made of metal and high-quality plastic. These components replicate the natural movement and function of the knee joint, allowing patients to experience an improved range of motion and reduced pain.
The surgery often involves a general anesthetic. Then the surgeon makes an incision over the knee joint to access the affected area. Once the damaged surfaces are removed, artificial components are attached to the bone using bone cement or specialized coatings that encourage bone growth and integration.
Total Knee Replacements usually begin with an evaluation
After you contact a provider like Shasta Orthopaedics , they review your information and help you schedule an appointment. Most of the time, you do not need a doctor's referral to begin this process. During the appointment, patients are given a thorough assessment so the specialists can understand the individual's specific needs, medical history, and lifestyle, before suggesting which treatment options to consider.
Shasta Orthopaedics boasts state-of-the-art facilities equipped with the latest medical advancements and technology. This ensures that patients receive the highest standard of care during their total knee replacement procedures and throughout their recovery.
On-site physical therapists and rehabilitation specialists work with each patient to create tailored recovery plans to help patients during recovery too.
Knee Doctors in Redding
Knee surgeons at Shasta Ortho include knee surgeon Dr. Paul E. Schwartz who specializes in robotically assisted surgery of the knee, and ligament preserving total knee replacement and Orthopedic Surgeon Dr. David Schillen who specializes in Sports Medicine and Arthroscopic Surgery.
Get Relief and Schedule a Visit with a Knee Doctor, Knee Surgeon in Redding
To get relief from chronic knee pain, schedule an appointment at Shasta Ortho's comprehensive Redding facility. All orthopedic specialists and services are in one convenient location.
If you have knee pain in Redding, contact Shasta Ortho to learn more or schedule an appointment with one of their knee specialists.