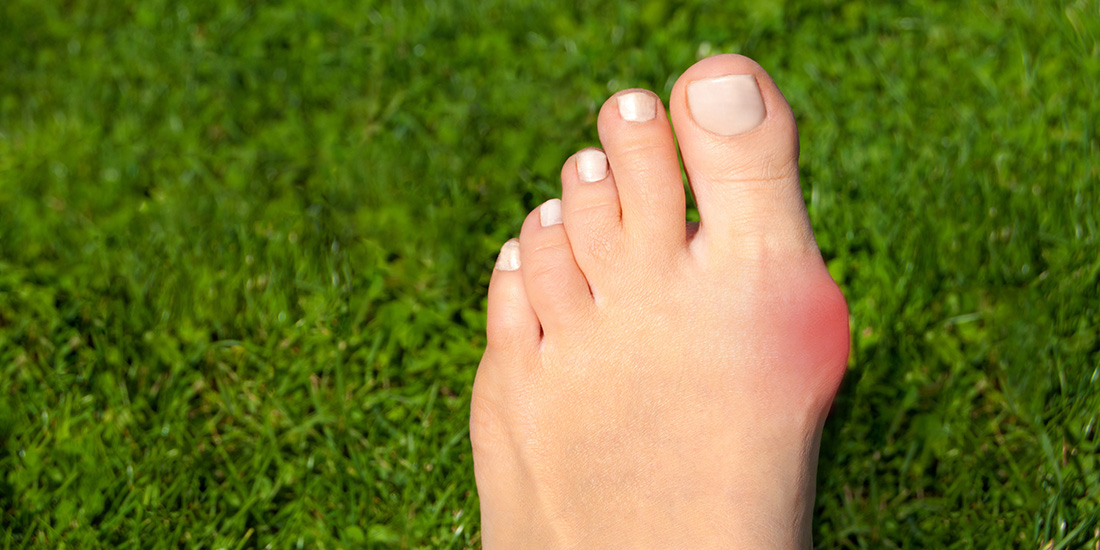 Lapiplasty Bunion Surgery: Patients weigh pros and cons of bunion treatment
Posted on
November 6, 2023
Searching for "Lapiplasty near me?"
Shasta Ortho provides Lapiplasty bunion treatment in Redding. Bunions form when the big toe pushes against the next toe, and this foot deformity often requires bunion surgery, like Lapiplasty. Many people consider Lapiplasty when their foot pain from bunions is so painful that it disrupts their daily life.
Patients who want to know more about the pros and cons of Lapiplasty can read this article.
What is Lapiplasty surgery?
Lapiplasty is a surgical technique designed to address bunions at their root cause. Unlike traditional bunion surgery, which focuses on removing the bump on the side of the foot, Lapiplasty targets the three-dimensional deformity responsible for the bunion.
This procedure aims to correct the misalignment of the bones in your foot by repositioning them and then securing them with specialized hardware.
If considering surgery, book your surgery at a state-of-the-art practice. In northern California, Shasta Orthopaedics has an impressive facility equipped with the latest medical advancements and technology.
Potential benefits of Lapiplasty surgery
One of the benefits of Lapiplasty, when compared to traditional surgeries for bunions, is that the recovery is quicker. Many patients can bear weight on their feet soon after surgery too.
Patients are also more likely to have long-lasting results with Lapiplasty because it corrects the root cause of bunions and provides a more stable, three-dimensional correction. This correction reduces the chances of bunion recurrence.
Patients often experience improved foot function and reduced pain after Lapiplasty surgery. The small incisions also result in minimal scarring compared to traditional bunion surgeries.
A brief overview of the surgical process for Lapiplasty
Overall, Lapiplasty has a high success rate in correcting bunions and improving patients' quality of life, which is why many people consider it in the first place. To see if patients may benefit from this surgery, foot specialists, podiatrists begin by offering a thorough evaluation. After a foot and ankle specialist assesses the severity of the bunion, they determine if Lapiplasty is the right option.
After an evaluation, when the patient arrives for the day of their surgery, they receive anesthesia to ensure they remain pain-free throughout the procedure. During surgery, the surgeon will make small incisions to access the bones in your foot. They will then reposition the bones to correct the misalignment. Specialized hardware such as titanium plates and screws are then used to secure the bones in place. Once the bones are secured, the incisions are closed with sutures or staples.
Potential cons of Lapiplasty?
Lapiplasty surgery is an innovative and effective solution for bunions, but it is not recommended for all bunion cases. There are over 50 procedures that foot specialists consider to treat bunions. Another con of Lapiplasty is its cost, which is much more expensive than other bunion operations.
If you're considering Lapiplasty, consult with foot doctors who can evaluate your condition and provide personalized recommendations.
Get relief: Schedule a visit with a foot doctor
To get relief from bunion pain, schedule an appointment at Shasta Ortho's comprehensive Redding facility. Dr. Jason Nowak, DPM, FACFAS, and Dr. Garret Strand, DPM are the only board-certified reconstructive rear foot and ankle surgeons in the North State.
All orthopedic specialists and services are in one convenient location.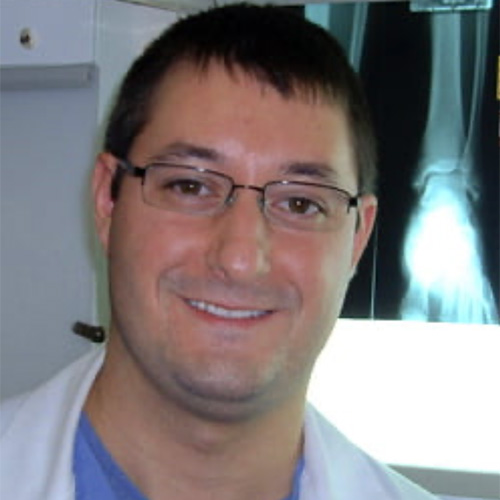 Dr. Jason Nowak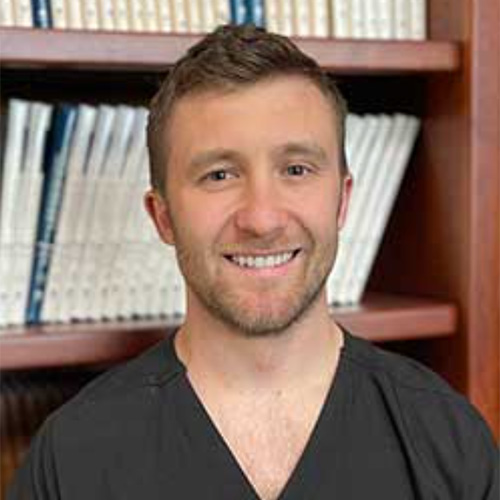 Dr. Garret Strand, DPM