Posts Tagged 'Pharmacy'
Friday, February 17th, 2017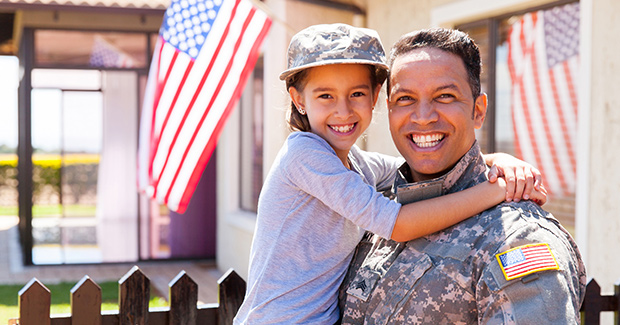 TRICARE® Services At Owens Healthcare
Owens Healthcare happily welcomes TRICARE® Members! Owens has 13 Retail Pharmacies in Northern California and can easily transfer your prescriptions.
Owens also offers FREE automatic prescription refill service, FREE pharmacy delivery, and can always meet your pharmacy needs in 15 minutes or less, guaranteed.
Tuesday, April 19th, 2016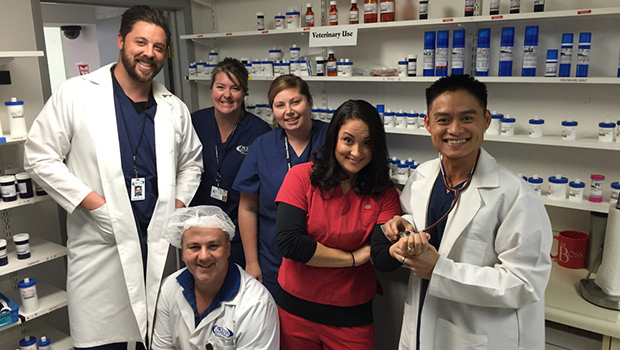 Owens Healthcare Ranked In "20 Best Workplaces In Healthcare 2016"
Not only is Owens Healthcare known to be a great place to work by people in the North State, they have now received national recognition for their great workplace environment! In an article in Fortune Magazine, Owens was ranked 13th In "20 Best Workplaces In Healthcare 2016" by the Great Place To Work Institute.
Learn more about Owens and their company environment at the Owens Healthcare Blog »
Wednesday, November 19th, 2014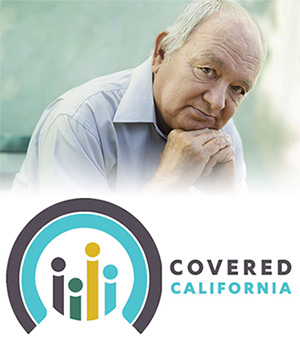 Covered CA
Northern California residents, are you in need of health coverage to help pay for your medications? Covered California is offering open enrollment now through February 15, 2015. To apply visit: http://www.coveredca.com/apply/
Discount Prescriptions
Also, if you are located in the areas of Redding, Red Bluff, Anderson, Susanville, Weed, Weaverville, or Mt. Shasta, you can visit Owens Pharmacy and sign up for a FREE Healthcare Preferred Customer Card. With the card, you save on your prescriptions, over the counter products, and medical equipment.