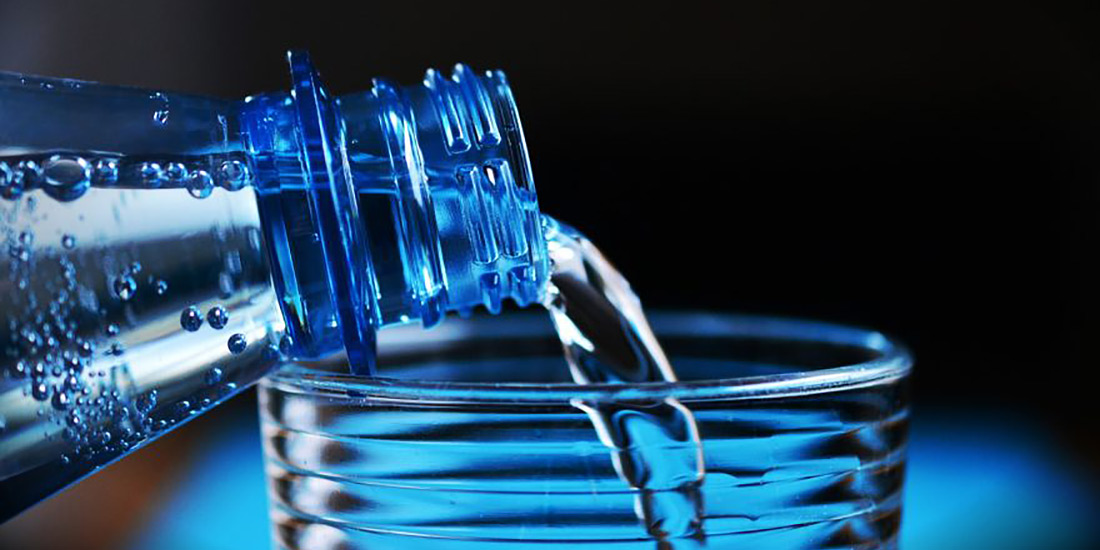 Tips For Staying Hydrated In The Heat
Hydration Tips From Owens Healthcare
Owens Healthcare is more than just a place to get prescriptions, they are a local Northern California Pharmacy that cares about the people in the community.
In a recent article on their blog, the Owens Team put together some valuable information about staying hydrated in the heat. With the North State regularly reaching temperatures of 95 to 100, and even breaking 100 degrees, it is important to keep you and your family hydrated, healthy, and safe.
In addition to hydration tips, the article also provides some valuable information on signs and symptoms of dehydration that you should know in case you or someone you know is already experiencing dehydration.
To learn more, visit the Staying Hydrated In The Heat article at the Owens Healthcare Blog.