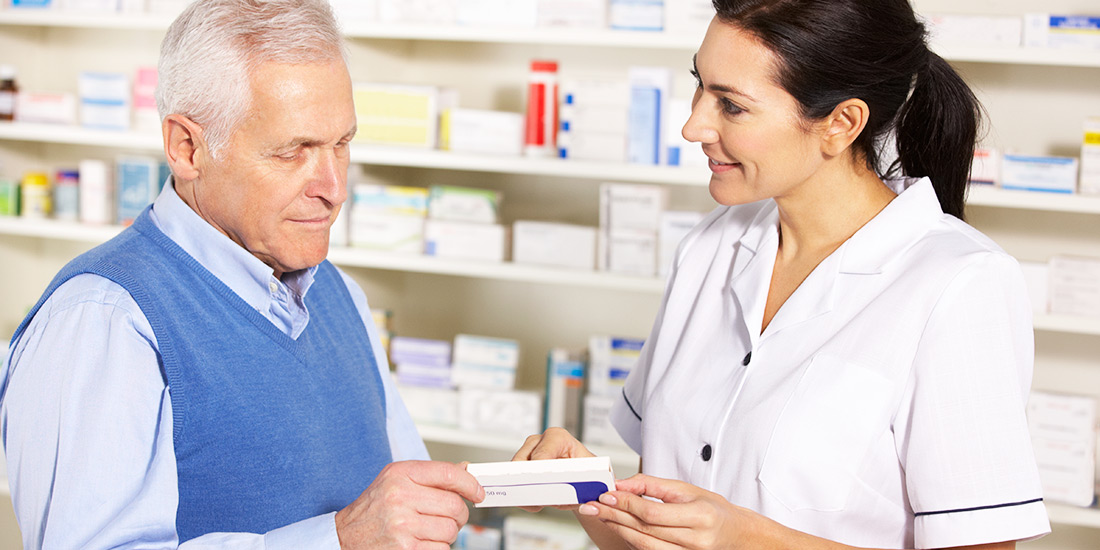 2017 American Pharmacists Month!
Owens Healthcare Celebrates American Pharmacists Month
Owens Healthcare employs great pharmacists at all of their Northern California locations, and they are proud of the work that their pharmacists do, so they decided to get in the spirit of American Pharmacist Month, and do a spotlight on one of their pharmacists at the Red Bluff location.
Johannes Maartens has been a Pharmacy Manager with Owens for a little over a year now, has been a pharmacist for 24 years, and was originally born and raised in Boksburg South Africa! Learn more about this Northern California Pharmacist at the Owens Healthcare website.