Shasta Ortho Health Information Library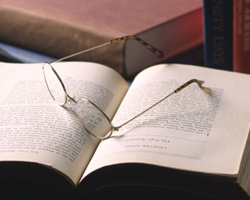 Shasta Orthopaedics has taken their expertise in orthopedics, physical therapy, and sports medicine, and developed an incredibly informative website.
The Shasta Ortho website includes a health information library where you can find current topics in orthopedics and sports medicine, and information on ailments regarding the back, neck, knees, hips and other physical conditions.
Visit the Shasta Ortho Online Health Information Library for more information.