New MRI Services In Redding, California
Posted on
November 19, 2012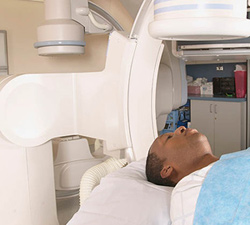 Shasta Orthopaedics Now Offers MRI Services
Shasta Orthopaedics is now offering MRI services at their complete Orthopaedic Center in Redding, California.
This offers improved convenience for Shasta Ortho's patients as they can have their advanced imaging completed at the same location where they are receiving orthopaedic, chiropractic, and physical therapy care.
Shasta Ortho's MRI Services are available at the following location:
1255 Liberty Street
Redding, CA 96001
Phone: 530-246-2467
Google map and directions »
If you would like to learn more about Shasta Ortho's MRI Services, please visit the Shasta Ortho Website.