Online Physical Therapy Products Store
Posted on
November 21, 2012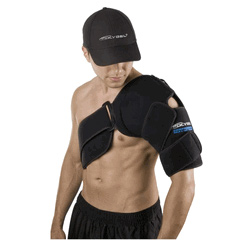 PT And Wellness Center In Red Bluff, California, Offers Physical Therapy Supplies
In addition to providing the Northern California area with comprehensive physical therapy services, the Physical Therapy and Wellness Center of Red Bluff also offers Physical Therapy Products from their online store. So not only can you receive the care you need at their local office, they make products available to help you continue your healing.
Below are just some of the items the website has for purchase:
Training and Conditioning Supplies
Exercise Equipment
Orthopedic Supports
Wheelchair, Walkers, and Crutches
Pilates and Yoga
Hand Exercise Products
If you are interested in any products, please visit their Online Physical Therapy Products Store.