Red Bluff 2013 Dermatology Specials
Posted on
January 22, 2013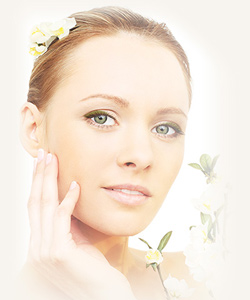 Vita Dermatology Is Having Dermatology Service Specials!
Vita Dermatology in Red Bluff is having a variety of specials on dermatology services. If you're a Vita client, now is a great time to save on your favorite services. If you've been considering visiting Vita, but haven't yet taken the initiative, the current specials should motivate you!
Dermatology Specials
TCA 15% Peel
Regular $200.00 – now $99!
VEIN SPECIAL: Sclerotherapy
3cc's regular $120.00 – now $100!
6cc's regular $240.00 – now $200!
9cc's regular $360.00 – now $300!
LASER VEIN SPECIAL: Save $35
Regular $225.00 for 20 minutes – now $195!
LIMELIGHT SPECIAL:NECK /HANDS PACKAGE
$1000.00 for 4 treatments of each area PLUS a jar of Nectifirm® a $70 value!
BIKINI PACKAGE:
Buy 6 treatments for $900 and get underarms free with each treatment!
Through March 31, 2013
** BOTOX® is still $11/unit until March 31, 2013 **
To take advantage of the specials, contact Vita for an appointment at one of the following locations:
Red Bluff Location
2450 Sister Mary Columba Dr.
Red Bluff, CA 96080
530-528-VITA (8482)
Get Directions »
Cottonwood Location
20833 Long Branch Drive
Cottonwood CA 96022
Phone: 530-347-3418
Get Directions »