A Trusted Northern California Pharmacy
Posted on
January 22, 2013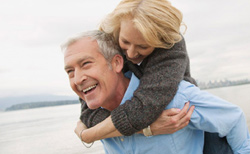 Owens Pharmacy Is Trusted And Recommended
Owens Healthcare has multiple pharmacy locations serving Northern California. If you're looking for a pharmacy in the area but you're not sure which pharmacy you can trust and depend on, Owens prides itself on giving great customer service, and their customers show their appreciation by giving positive customer feedback.
Owens Pharmacy Customer Testimonials
Check out some of the Owens Pharmacy Customer Testimonials to see what kind of service Owens provides…
To Rachel at OH 1:
"Rachel was on the phone with a patient's mail order company because the patient was out of meds. Rachel found out what the problem was and offered to the patient to pay for the med instead of the patient going through the hassle of trying to cancel monthly refill. WOW!"
– Fellow Employee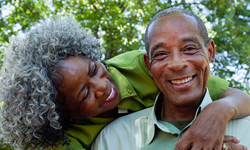 Christy Nieri at OH 18:
"Christy is always polite and helpful anytime I am here or call on the phone. I just love coming here for all my needs!"
– Pleased Patient
Bill and Sabrina at OH 4:
"Great! Bill and Sabrina were very nice and professional! Love your pharmacy!"
– Happy Lady
Stephanie at OH 18:
"Steph has always been great and now at Owens I never have to wait more than 5 minutes and she is always able to answer any questions!"
– Impressed Woman
Justin at OH 17:
"Justin has ALWAYS been very helpful!"
– Pleased Dude
View more Owens Pharmacy Customer Testimonials.
To see if there is an Owens Pharmacy near you, visit the pharmacy locations page on their website.