Anderson Silva Leg Injury And Return
Posted on
November 21, 2014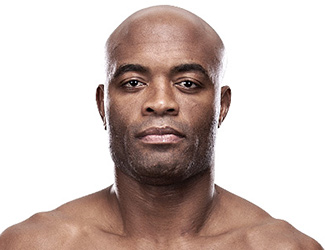 Anderson Silva To Fight Again
Some big news in the world of UFC Mixed Martial Arts, one of the greatest middleweight champions of the sport, Anderson Silva, is set to fight again barely a year after he suffered a horrific leg injury in the UFC 168 Championship fight against Chris Wiedman. Silva was injured on On December 28, 2013, and it has been announced that Silva will return to fighting as the headline fight on January 31, 2015 at UFC 183 against Nick Diaz.
Anderson Silva's Recovery
With the severity of his injury, Silva's recovery and quick return to fighting are pretty impressive. In 2014, local Northern California Sports Medicine physician David Schillen, M.D. of Shasta Orthopaedics in Redding, filmed a series of videos that provide insights on Anderson Silva's injury, recovery, and possibility of return to competing.
Anderson Silva Broken Leg Injury Recovery: Insights on Treatment and Healing
To learn more and to watch the rest of the video series, visit the Shasta Ortho Blog »