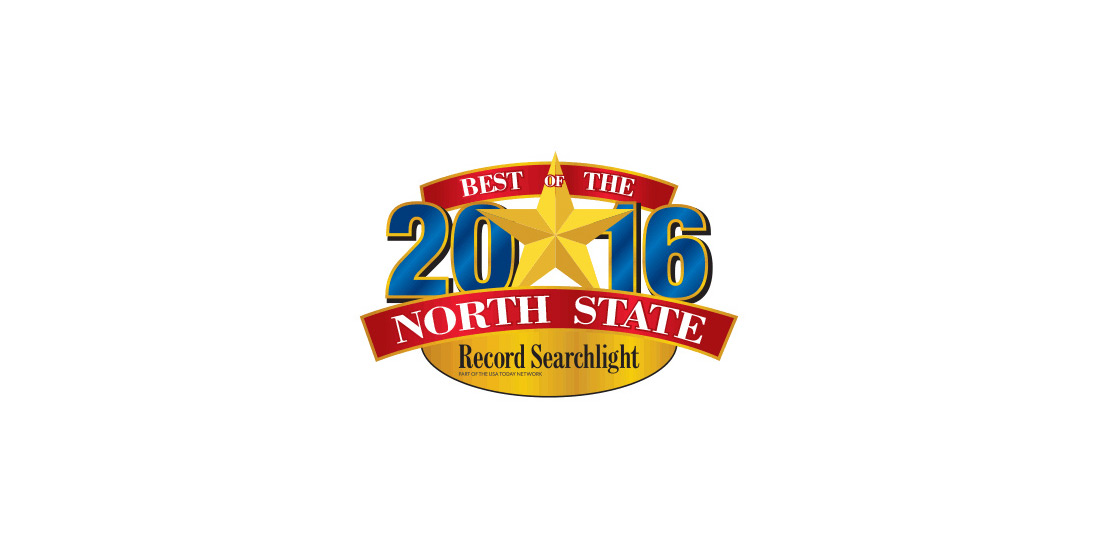 Best North State Pharmacy 2016
Owens Healthcare Voted Best Pharmacy of the North State For Nine Years Running.
Owens Healthcare would like to say thank you to all of their pharmacy customers for voting them the Best Pharmacy in the North State in 2016 in the Best of the North State awards presented by the Redding Record Searchlight. This is the ninth consecutive year that Owens has received the honor. Owens values serving the North State, and greatly appreciates the loyalty!
Learn more at the Owens Website: Best North State Pharmacy »