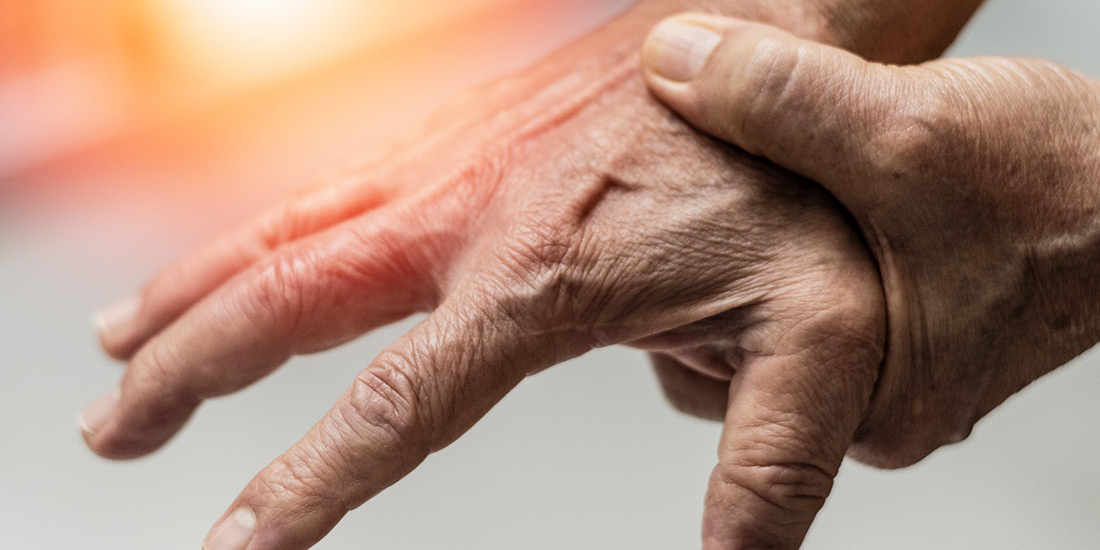 Dupuytren's contracture Treatment In Redding
Posted on
December 25, 2019
Dupuytren's contracture
Have you noticed unusual lumps or bands of tissue under the skin in the palms of your hands? Have your fingers developed a "bend" or started to curl forward toward your wrist? If so, it is possible that you are developing a condition called Dupuytren's contracture. While the specific cause is unknown, Dupuytren's contracture, also known as Dupuytren's disease, is a condition that develops in the palm's connective tissue, or fascia. The tendons are not affected, and injuries and overuse of the hand are not causes. Dupuytren's contracture is thought to be related to biochemical factors, and the following are likely contributors:
Genetics
Diabetes
Seizures
Heavy alcohol consumption
Smoking
Getting Treatment For Dupuytren's contracture
If you are in the Northern California area, there is a board certified hand specialist in Redding at Shasta Orthopaedics, Dr. Stephen Ferraro, who can treat Dupuytren's contracture. Dr. Ferraro has been a member of the team at Shasta Orthopaedics since 1997, and offers surgical and non-surgical options for treating Dupuytren's contracture.
Visit the Shasta Orthopaedics website to learn more about Dr. Ferraro and Dupuytren's contracture Treatment »