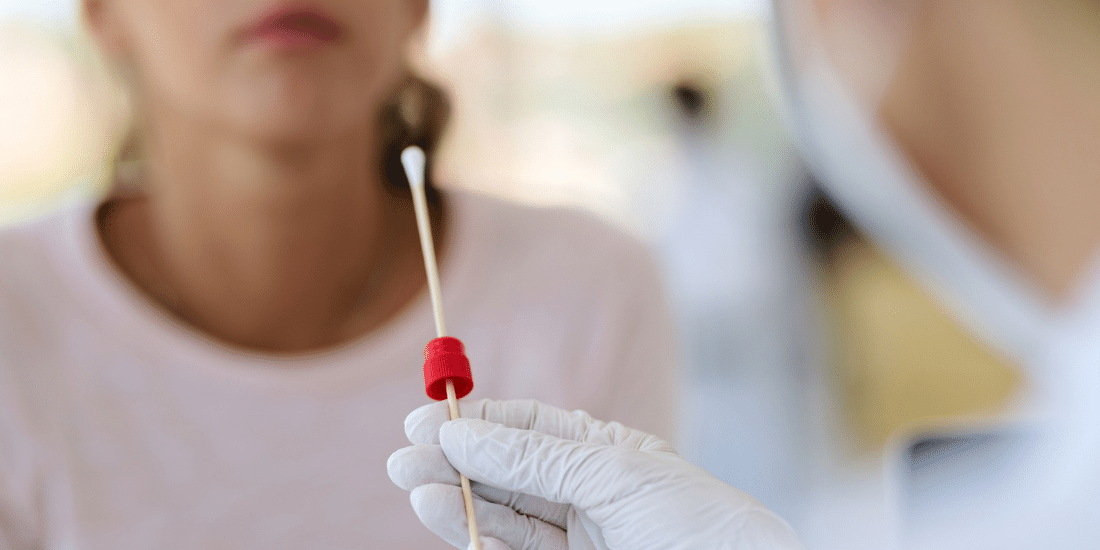 Fastest COVID-19 testing in Redding, Lab24
Posted on
January 31, 2022
Fast COVID-19 Testing in Redding
Lab 24 in a toxicology lab in Redding that provides fast COVID-19 testing. Lab24's COVID testing includes PCR COVID testing and antigen testing. PCR COVID testing is the most accurate test, according to the FDA. Results from PCR COVID testing are typically available within 48 hours, Monday through Friday. Results from the antigen tests are available typically within an hour.  Walkins are welcome Monday through Friday from 8 am to 4:30 pm—no appointment is necessary for COVID 19 testing. LAB24 can bill insurance for the cost of the testing or it may be covered by the Federal Cares Act.  Rapid antigen testing is not covered by insurance and it is $100 in cash. Lab24 also provides antibody testing, an elective test that is also $100 in cash. 
Lab24 also provides COVID testing for employees and work crews. 
What are Redding locals saying about COVID-19 testing at Lab24?
Locals are saying that Lab 24 provides fast COVID testing results. 
Fast COVID-19 Testing Results!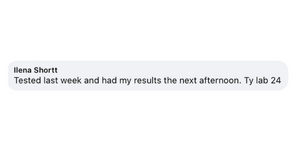 "Tested last week and had my (covid) results the next afternoon. TY lab 24."
Fast PCR COVID Testing for Travel!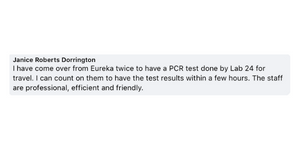 "I have come over from Eureka twice to have a PCR test done by Lab 24 for travel. I can count on them to have the test results within in a few hours. The staff are professional, efficient and friendly."
Fast and Accurate COVID Testing!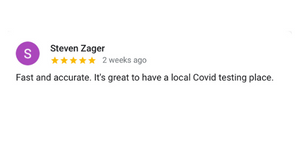 "Fast and accurate. It's great to have a local COVID testing place."
Learn more about Lab24 and COVID-19 testing in Redding.