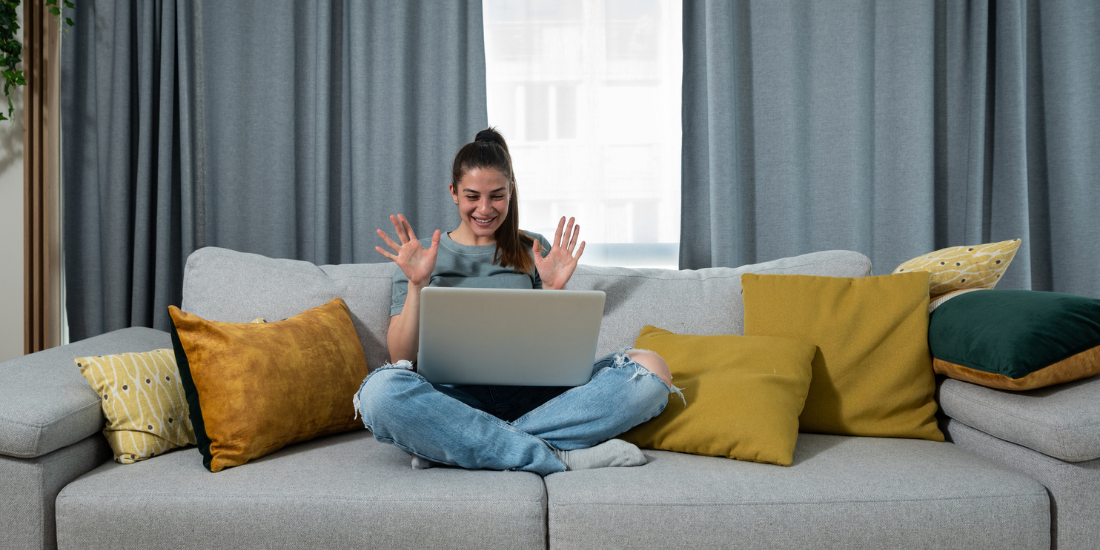 New Online Therapy Options in Northern California, HomePsych! 
Posted on
December 15, 2021
Northern California just benefited from a new online therapy practice—HomePsych. Online therapy is also known as teletherapy and telepsych and is a type of telehealth service as all appointments are done online through a smartphone or computer.
HomePsych hired a number of licensed, online therapists to work with patients remotely. They provide individual therapy as well as teen and couples therapy. Their online therapists provide personalized treatment plans. The benefits of online therapy with HomePsych is that it's private and convenient, and it's also fast and affordable. HomePsych accepts many types of insurance plans for online therapy appointments. In addition to online therapy, they also provide online psych visits and online medication management. 
To get started with online therapy with HomePsych, request an appointment.