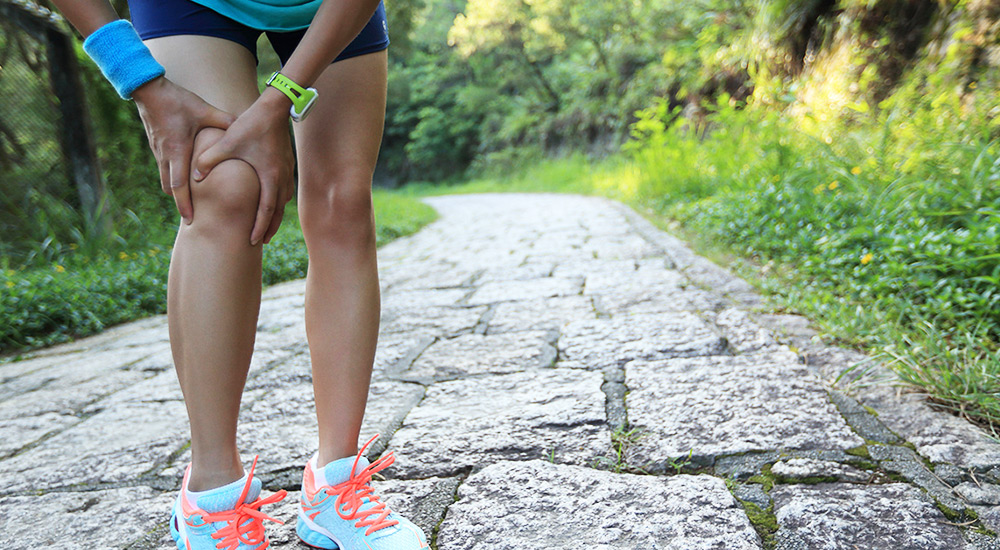 FREE Seminar On Hip & Knee Pain In Redding
Are You Suffering From Hip Or Knee Pain?
Shasta Orthopaedics would like to invite you to a FREE Hip & Knee Pain Seminar where Dr. Troy Miles will discuss the causes of joint pain, as well as the latest surgical and non-surgical treatments.
When: Wednesday, May 11, 2016 from 5:30p.m. to 6:30p.m.
Where: Shasta Orthopaedics
1255 Liberty St.
Redding, CA 96001
To learn more about the event visit the Shasta Orthopaedics website »