New Shasta Orthopaedics Team Members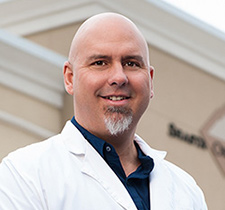 Shasta Orthopaedics in Redding, California, is happy to announce that they have added two new members to their team.
Eric Jenkinson, MD
Eric Jenkinson, MD, is a non-operative musculoskeletal physician. He specializes in sports medicine, he was a volunteer with Special Olympics, and he has been a high school football coach for the past ten years.
To learn more about Dr. Jenkinson visit the Shasta Orthopaedics website »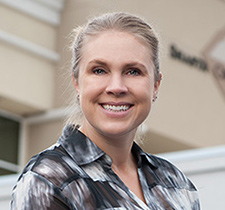 Marisa MacKenzie, PA-C
Marisa's expertise includes Orthopaedic Trauma, Sports Medicine, Primary Care and HIV Management. In her spare time Marisa enjoys spending time with her family, exploring new places and playing in dirt.
To learn more about Marisa visit the Shasta Orthopaedics website »
Visit Shasta Ortho's Staff page to learn more about the rest of their Orthopedic Physicians »