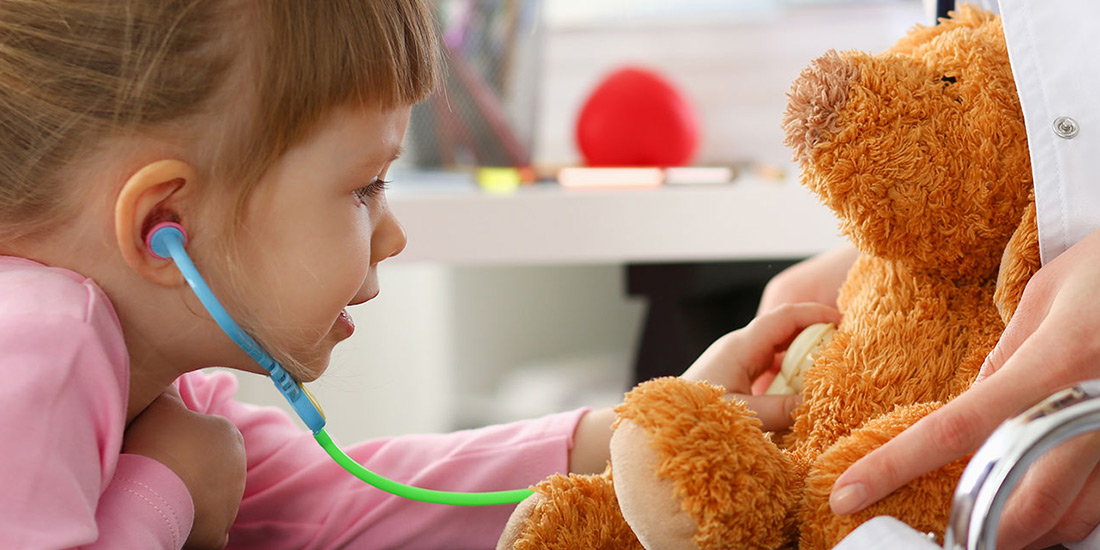 Pediatricians In Chico
Paradise Medical Group serves pediatrics patients in Chico and surrounding areas through their office in Chico.
As a pediatrics office, pediatricians and supporting staff work with children of all ages: infants, children and adolescents. They provide for the physical, mental and emotional care and wellbeing of children.
Paradise Medical Group's pediatrics team is headed by Dr. Susan Mallory and Dr. James Logan. Dr. Mallory and Dr. Logan have been practicing in pediatrics since 1992 and 1990, respectively.
In addition to the two pediatricians, the pediatrics team also consists of two Medical Assistants, one LVN and an office manager. The team strives "to provide a safe and comfortable experience for your child."
If you live in Chico or the surrounding area, and are looking for a pediatrician, Paradise Medical group has talented Pediatrics staff to support your child's wellness through all stages of their childhood. Contact them for more information.