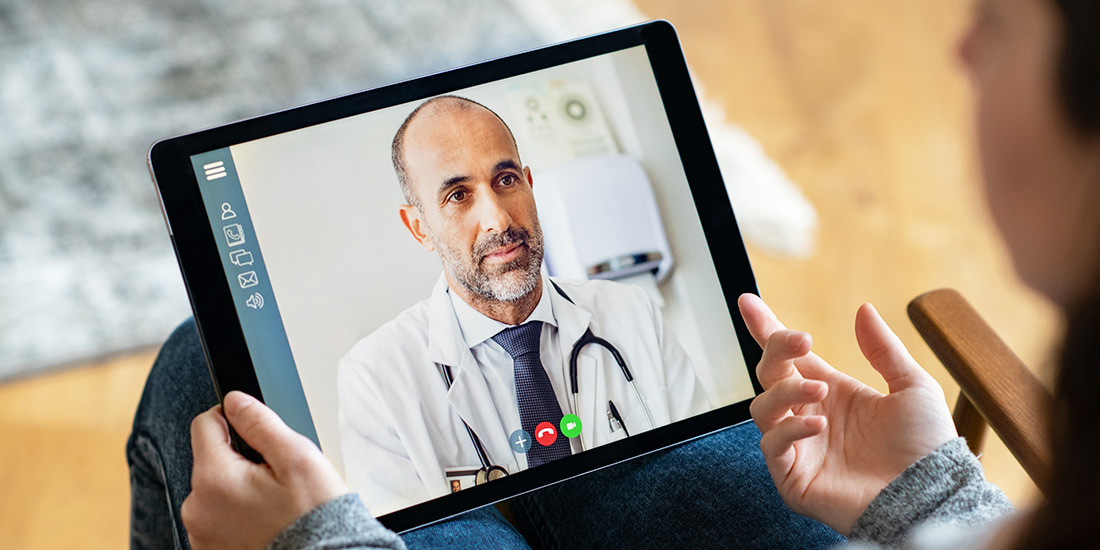 Online Therapy
Online Therapy In Northern California
Online therapy is a convenient option for people to work with a psychiatrist, counselor or therapist from the comfort of their own home. North American Mental Health Services offers online therapy. Whether people don't want to commute to office visits or just prefer the comforts of home, online therapy is a great option. For people on the go, online therapy allows the opportunity to connect with your mental health provider from a computer, smartphone, or tablet. As long as there is an internet connection, you can have an online therapy session. People who are not comfortable using video conferencing or don't have the connectivity or technology may use telephone appointments.
During 2020 Shelter in Place orders, most providers at NAMHS offer online therapy appointments. On an ongoing basis, their online therapists include Licensed Marriage and Family Therapists Simeon Jones, Adriana Niculescu and Deborah Cluff as well as Associate Marriage and Family Therapists Kelli Lull and Shawna Rhymes.
Learn more about online therapy at North American Mental Health Services.