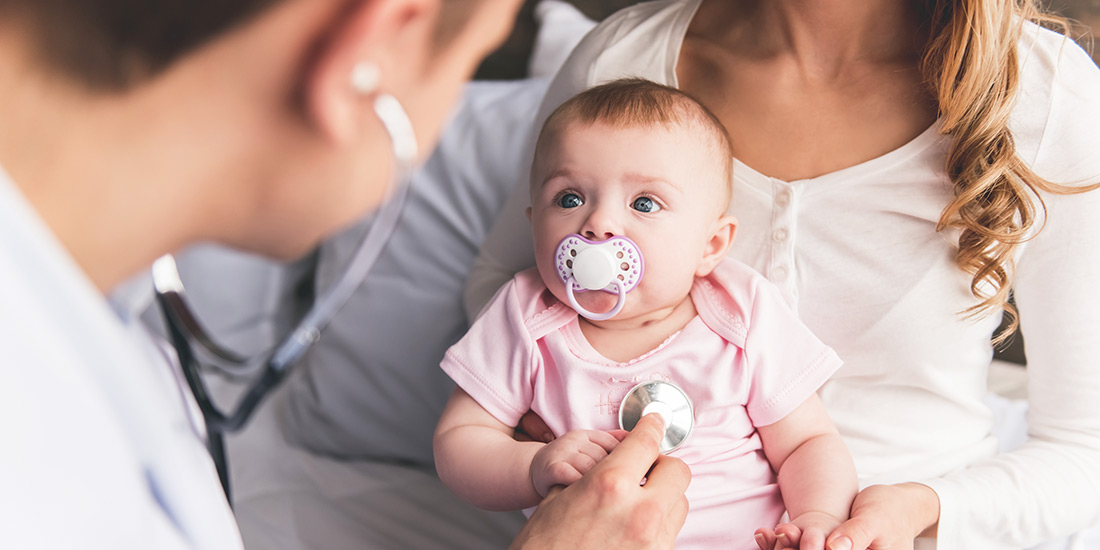 Pediatricians In Paradise And Chico
Posted on
February 24, 2020
Pediatricians In Paradise
The Paradise, California, community is a strong, close-knit community, and they are rebuilding after the Camp Fire of 2018. Their support of one another, and strong bonds, have been essential in that rebuilding. That kind of dependable bond is also important to have with your child's pediatrician. Luckily, the people of Paradise have some great local pediatricians who are part of their close-knit community as well.
If you live in the Paradise area and are looking for a pediatrician that you can trust with your child's healthcare, Paradise Medical Group has a great team of physicians that you can depend on to support your child throughout their development.
Paradise Medical Group In Paradise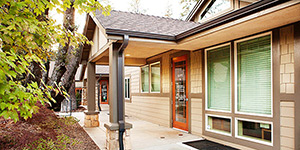 Paradise Medical Group's Paradise location is located at the corner of Pentz Rd. and Billie Rd.
Paradise Office
6460 Pentz Road
Paradise, California 95969
Paradise Medical Group In Chico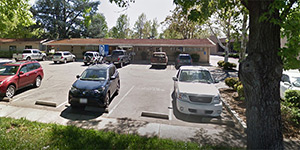 Paradise Medical Group doesn't just serve the town of Paradise, they have an office in Chico, California, as well.
Chico Office
6460 Pentz Road
Paradise, California 95969
Visit the Paradise Medical Group website to learn more about their pediatricians »