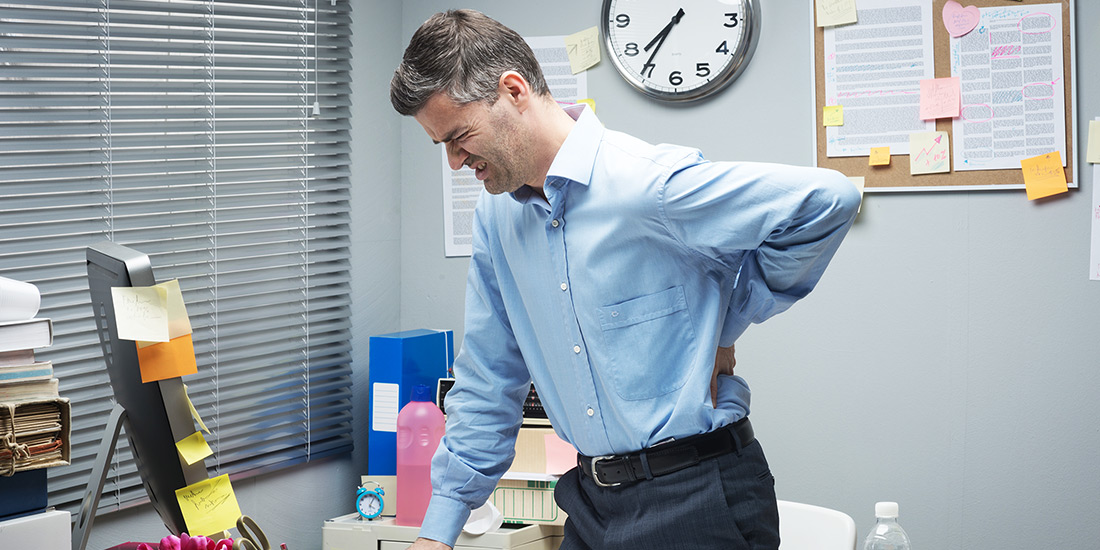 Back Pain Treatment In Redding
Back Pain Treatment
Are you struggling with back pain? Have you stopped taking part in activities you love because of it? Has it started to affect your work and make your daily life a struggle?
Are you also unsure of what exactly is causing your back pain?
Back pain can have many different causes, and Shasta Orthopaedics in Redding can help you diagnose the cause of your back pain. They also offer a variety of options to help you find relief from your back pain. The various services that Shasta Orthopaedics offers includes:
injections
regenerative medicine
radio frequency lesioning
kyphoplasty
spinal cord stimulators
physical therapy
chiropractic care
pain management
spine surgery
If you are interested in how Shasta Orthopaedics can help you with your back pain, visit their website to learn more about The Shasta Orthopaedics Spine Institute and the other back pain treatment services they offer.