Psoriasis And Eczema Treatment In Red Bluff, California
Posted on
August 22, 2014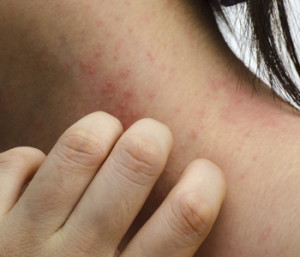 Treatment For Psoriasis And Eczema
Psoriasis and eczema both cause red, scaly skin rashes and can occur on the same parts of the body, but they do have somewhat different symptoms so a dermatologist is the best person to diagnose which skin condition you have, and to help you treat it.
If you are in the Red Bluff or Redding, California area, then dermatologist Dr. Derrick Adams can help you evaluate your skin condition and help you find the right treatment.
If you would like to make an appointment, visit the Vita website or call 530-528-VITA (8482) for more information.