Vita Skin Care Quick Tips Feature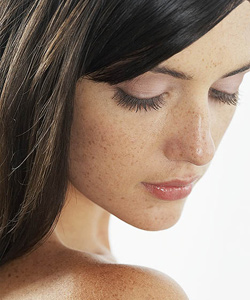 Skin Care Tips
Vita Skin Care Blog Features Skin Care Tips
The Vita Skin Care Blog has launched a new feature, "Skin Care Tips". The feature is a section of quick tips that Vita will post periodically on their Skin Care Blog to offer helpful pieces of information about taking care of your skin.
You can feel secure trusting the information in the tips as it is provided by Vita's board certified dermatology staff, including Dr. Derrick Adams, Nancy J. Anderson, and Tinyee Tsai Chang. Check back to Vita's Skin Care Blog regularly for new tips!
If you are interested in dermatology services and you are in the Northern California area, please visit the Vita Website for more information or call 530-528-VITA (8482) to set up an appointment.