The Easiest Way to Find Redding Doctors
Posted on
November 26, 2009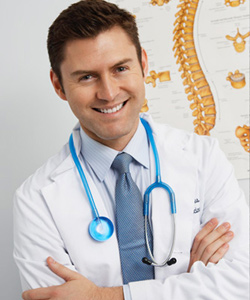 Looking for doctors in Redding?
Shasta MD provides the easiest way to find doctors in Redding, California. The web application was developed by Abra Marketing with the goal of creating the most simple, effective interface for finding a doctor.
Just start typing the name of a doctor or the specialty of the doctors you are trying to find and a list of doctors in Redding and the surrounding areas will appear.
If you are a doctor located in the Redding area or surrounding Shasta County communities, please contact us if your medical practice needs to be added to our list of Redding doctors.