2014 Think Pink Photo Contest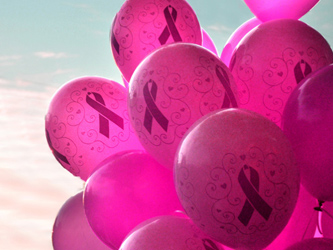 2014-2015 Think Pink Calendar
Since 2010, every year Nor-cal Think Pink in Redding has been holding an annual "Think Pink Photo Contest" where people in the community submit pink and/or breast-cancer-related photos. All of the submissions are featured on the website, and then, 12 of the photos are selected to be used in a Think Pink Calendar that raises awareness for breast cancer.
Photo Contest Entires
The photo submissions are of everything from pink flowers and pink sunsets, to pink cars and motorcycles, to the pink lighting of the Sundial Bridge at Turtle Bay. Check out some of the 2014 Photo Contest Entires below, and visit the Think Pink website to view all of the entires.