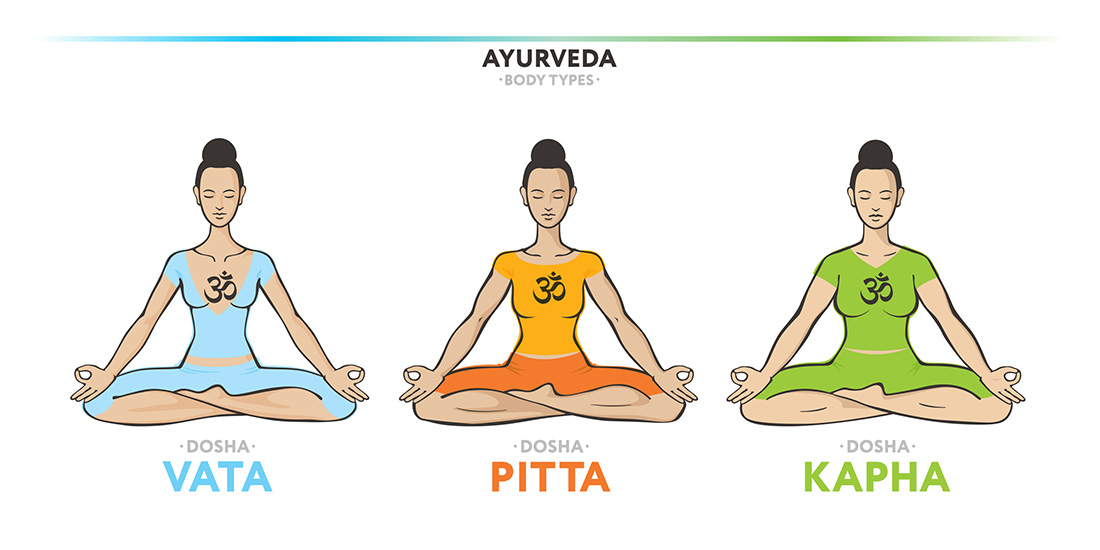 Ayurvedic Yoga And Ayurvedic Medicine Practitioners In Washington DC 
Washington DC has several Ayurvedic yoga practitioners who offer medicine in alignment with Ayurvedic principles. Ayurvedic medicine follows the traditional system of humoral medicine and treatment may include yoga, therapy, food as medicine, herbal medicine, restorative breathwork, nature therapy, massage, detox and rejuvenation therapy, and more. 
At George Washington Center for Integrative Medicine, ayurvedic practitioners help people by creating a personalized diet, lifestyle, and daily routine.
How Does Ayurvedic Medicine Help Health and Wellness?
Ayurvedic medicine is a traditional system of medicine that originated in India about 5,000 years ago. An Ayurvedic-trained practitioner uses eight methods of diagnostic procedures to assess what approach will bring balance to their body and lifestyle.
Many people consult Ayurvedic medicine practitioners throughout their entire life, while other people gravitate toward Ayurvedic medicine after Western medicine fails to help them with various ailments. Ayurvedic medicine goes beyond changes in diet and nutrition, though both of those are a key part of the approach; yoga and breathwork are also key pillars in comprehensive Ayurvedic medicine. 
At George Washington Center for Integrative Medicine, Dr. Misha Kogan and Ayurvedic medicine practitioner, Dr. Jennifer Rioux, share how Ayurvedic medicine works and answer top questions about it. 
"It's difficult for the body to sustain change when there is a central concern, such as lack of rest, that needs to be attended to," Dr. Rioux explains in an interview with Dr. Kogan. Ayurvedic medicine can help people sustain positive changes that bring balance back into their life. 
Begin your integrative approach with an Ayurvedic practitioner
 
If you are curious about Ayurvedic medicine, integrative medicine, and Ayurvedic yoga, consider asking your doctor about it or contact George Washington Center for Integrative Medicine.
To bring Ayurvedic medicine and yoga into your life and work with a practitioner in Washington DC, contact us.